Featured 4P Bags + Goods
We deliver healthy, seasonal food from local and regional family farms year-round— all grown and harvested in the most ethical, sustainable way possible.
How it works
Building Good Food Communities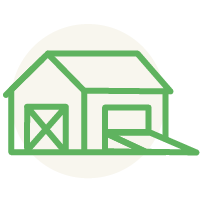 Farmers grow & harvest
We work with more than 200+ sustainable family farmers in the Mid-Atlantic for the best quality and variety of fresh food. The more we grow, the more farmers thrive and the more we give back through our food equity initiatives.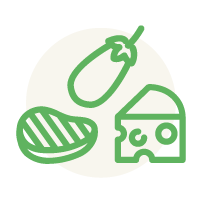 Choose Your Bag & Customize What's Inside
Choose your 4P Bag, customize what's inside, and add on extra items to fill your bags. Set frequency for a one-time or recurring order to get what you need, when you need it.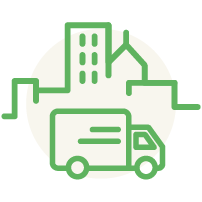 We Pack & deliver to you
We make it easy to keep healthy food on the table! Save yourself a trip to the store and set up delivery right to your door. Or set your delivery to a 4P Community Pickup Site to reduce your carbon footprint and save money.
Empowering Farmers
4P currently empowers more than 250+ local and regional family farmers and producers to put their high quality, sustainably grown produce, protein, dairy on more tables in households and communities every day.
Committed to our Planet
4P partners with farmers who are good stewards of our environment and committed to low-impact, fair, sustainable and regenerative methods of food production. We are local focused and aim to be carbon efficient to curb your food footprint.
Learn More
Recurring Purchases
You can stop stressing about making it to the grocery store or farmers' market by signing up for a recurring delivery. Choose from any combination of produce, meat, or dairy, pantry add-ons at a cadence that works for you, whether weekly, biweekly, or whenever it fits in your schedule.
One-time purchases
Whether you want to try something new, need that one more thing to round out your recurring order, or are looking for a unique gift for the food-lover in your life, one-time purchases allow you to get just what you need, just once.
Delivered to your home, office, or building
We strive to make eating Good Food easy and affordable, while also minimizing our impact on the planet. We'll waive the delivery fee for home orders over $50 and all orders to participating community pick-up sites. Don't see your office or apartment building on our list of delivery sites? Reach out to make a connection!
Skip or donate your Recurring delivery
Life happens, and you won't always need your regular 4P order. You can skip delivery as often as you need to (as long as you do it before your skip deadline). And if you forget to skip your bag in time, or just want to pay it forward, you can always opt to donate your bag to one of our food access partners.
Stories of Satisfied Customers
"A friend of mine just got her first delivery. She is a nurse, mother of two young kids, & the spouse to someone in a high risk category. She is thrilled that she doesn't have to have any extra exposure during this time in order to have beautiful, nutritious food. Thank you for being a source I can trust to refer to my loved ones!!!"
"4P's approached our company with their new, innovative approach to fresh, healthy food many years ago. They helped educate our staff with their professional approach to healthy food and presented their concept to staff. They are responsive and positive to any problem that arises and have been completely reliable. I am thrilled to be able to highly recommend them to others."
"Nourishment is key for a healthy soul, and you all are making that possible. Thank you."
"Thank you for continuing to deliver fresh and tasty produce during this time! I've been more creative than ever before in the kitchen thanks to your delivery and it's really helped during these crazy times."
"My grocery shopping trips have also drastically reduced since subscribing to 4P and it is nice to know I am eating locally grown foods that are, mostly, organic. Go with 4P foods! You won't regret it. I honestly have never been as happy with a CSA as I have been with 4P. 4P4eva!"
"I can sing the praise to your amazing farmers who are providing the best, healthy food for us! We love you all and are so thankful that you are feeding so many people. We treasure your 4P network and have told dozens of friends and hundreds of neighbors on Listserv to join your network. Stay safe and healthy. Delish, healthy food. Thanks for making our lives better."
"I am incredibly grateful for all that you are doing. Helping to feed us, Helping farmers stay in a vibrant place economically, and helping those in need with fresh foods. You guys are truly outstanding."
Previous
Next
Food Access Programs
4P works to build a better food system that enables all people, regardless of income or ZIP code, to have access to good, healthy food.
Food Access (or lack thereof) is a multi-pronged problem touching on the areas of geography, financial, and personal. 4P Foods, together with our partners, helps to deliver food along with solutions that mirror those challenges.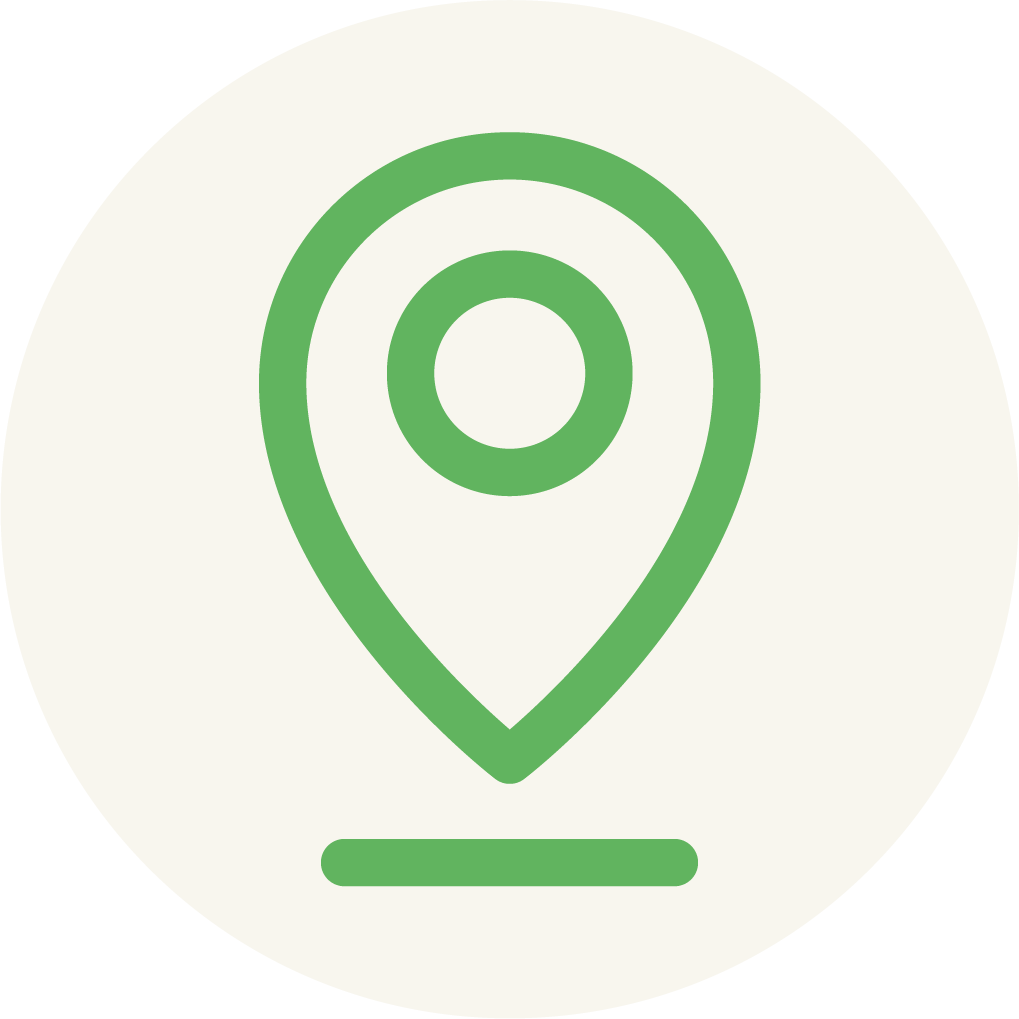 Geographic
Geographic access relates to proximity to Good Food sources. For example, is there a grocery store within a reasonable distance?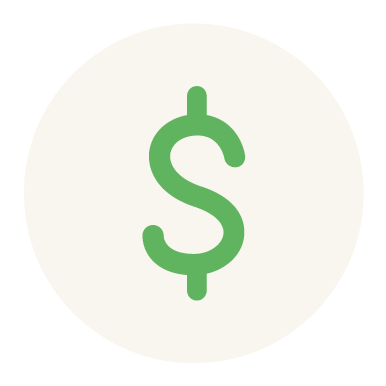 Financial
Financial access means being able to afford Good Food. Even if there is a nearby grocery store, healthy, fresh food is often a luxury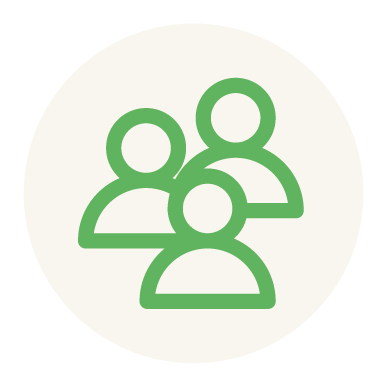 Personal
The personal access challenge is about lifestyle limitations. For example, someone working multiple jobs may not have the time, tools, or knowledge to buy and prepare healthy food.
Enrich Yourself
Stories, Updates, And Home-Grown Hype
Stay up-to-date on what's new with 4P and our partners
Bring 4p to your community
Make your space a hub for local food
4p Foods sources sustainably grown foods from farms in the Mid-Atlantic foodshed and delivers them to your home, office, apartment building, or business once each week. If you're interested in getting set up as a delivery site (which makes all deliveries FREE for people who pick up at your location), drop us a line.