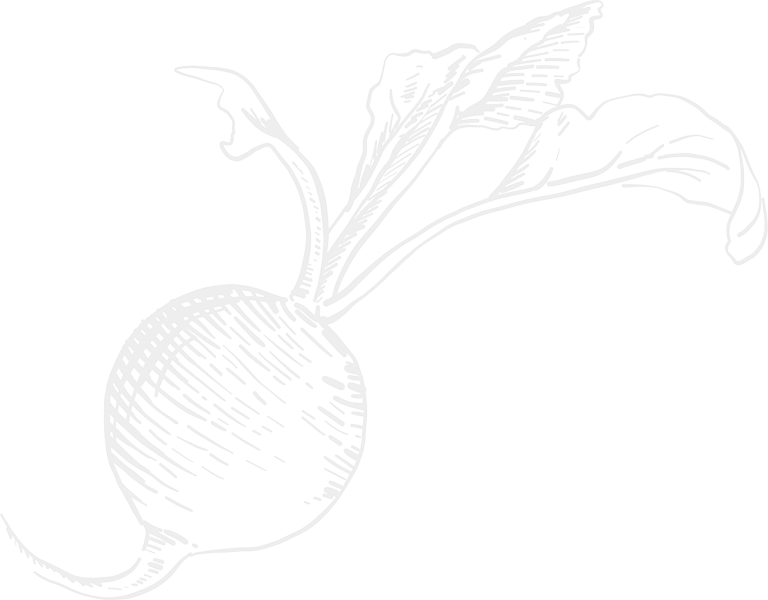 Delivering Food With a Purpose
Eat Good Food. Change the world.
We believe that companies must exist for a purpose.
People, Planet, Prosperity, Purpose–the four P's of 4P Foods.
We support farmers and our community
4P delivers food from small and mid-sized family farmers and artisans to you. We help farmers thrive by providing access to new markets, while also working to ensure that all people have equitable access to the food they produce.
local farmers
the environment
the economy
the community
you and your family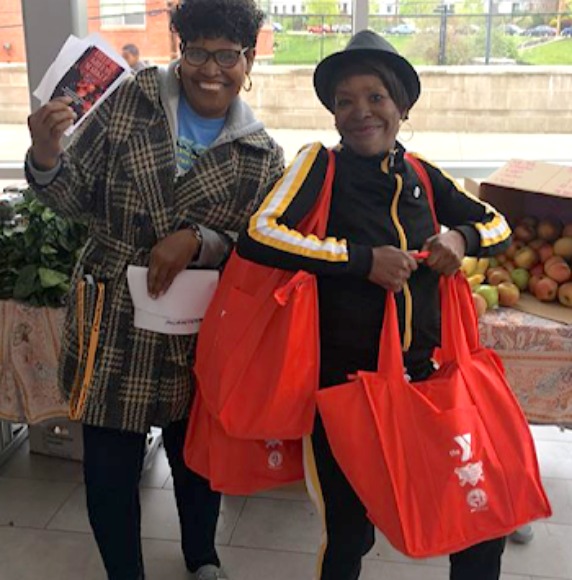 We believe in a world where Good Food is the norm—not the exception.
At 4P Foods, Good Food:
provides nourishment and enables people and communities to thrive.
is equitably accessible to everyone in our region, regardless of income, race, or zip code.
is produced in a manner that is environmentally regenerative.
comes from a supply chain in which every being is treated with respect and dignity.
improves health outcomes and economic security for all.
Low Access Communities
4P actively helps build a better food system that enables all people, regardless of income or ZIP code, to have equitable access to Good Food through strategic partnerships with community organizations.
Small Farmers & Artisans
4P supports the agricultural economy and empowers a network of over 200+ family farms to grow and thrive by connecting their fresh, high quality food to households, communities, and businesses throughout the region.
Our Environment
4P partners with farmers who are committed to low-impact, sustainable and regenerative methods of production. Our direct supply chain, focus on local food, and reusable delivery bags means a lower food carbon footprint.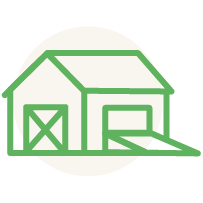 200+ independent, family farmers supported by 4P Foods throughout the region.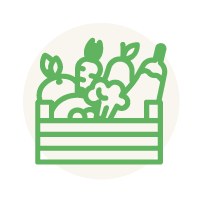 Working with 6 community partners delivering 7,500 pounds of food per month to underserved communities across DC, MD, and VA.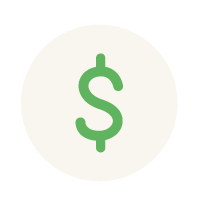 4P Foods: 60¢ of every dollar to farmers. Mainstream: 14.5¢ of every dollar to farmers.
"The businesses of today are creating the world of tomorrow. They have the ability, and more importantly the responsibility, to use their economic engines to drive real, lasting, positive social change."
Tom McDougall – CEO & Founder
Meet our team
Meet our food equity partners
With every 4P Bag delivered, you are supporting local food access and a more equitable food system. Learn more about our food access partners who make this vision possible.
Learn More
Meet our farmers and ARTISANS
100 Bowls of Soup
When Katharine Mardirosian was living with her mother-in-law in Romania, she was inspired by how every meal was cooked from scratch. The whole chicken was cooked down into broth and ingredients from a modest pantry were sliced and simmered into incredibly delicious soups. After tasting the nourishing flavors of from-scratch soups and wholesome broths, Katharine vowed never to go back to cooking with the dehydrated flavors found in boxed bouillon or cans. In 2009, Katharine...
Agriberry Farm
The first thing that struck us about our visit to Agriberry farm was their branding. Anne greeted us from the pack shed wearing a purple apron that proudly sported the Agriberry logo and raspberry dangly...
Appalachian Harvest
APPALACHIAN SUSTAINABLE DEVELOPMENT (ASD)'s mission is to transition Appalachia to a more resilient economy and a healthier population by supporting local agriculture, exploring new economic opportunities and connecting people to healthy food. APPALACHIAN HARVEST is ASD's rural...