Our Team
The People Behind the Veggies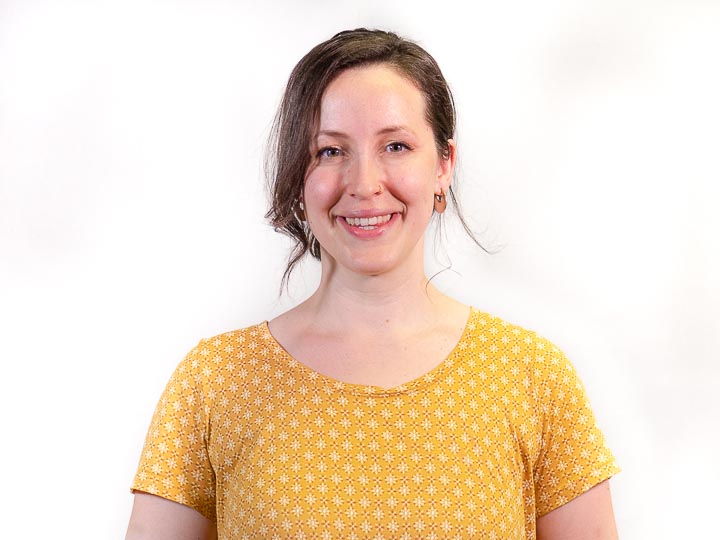 Abbey Gleason
Brand Manager
Abbey took an interest in food systems and nutrition when she elected to become vegetarian at a young age, and quickly learned how to cook vegetarian food. She studied food systems through a cultural and environmental lens in college, where she had the opportunity to learn about our global-local food system and sustainable pathways in Costa Rica. After graduating, she applied her textbook knowledge and completed a series of internships (WWOOF) as a nomadic farmer on small organic farms cross-country.
These days she chooses to support regenerative and grass-fed meat farmers and advocates for environmental and ethical food consumption. Abbey has experience in photography, social media management, content writing, and sales and is pleased to use her creative talents to elevate the innovative work of 4P Foods.
Favorite Fruit or Veggie:
Any leafy green is a friend of hers, but especially fresh spinach.