Our Team
The People Behind the Veggies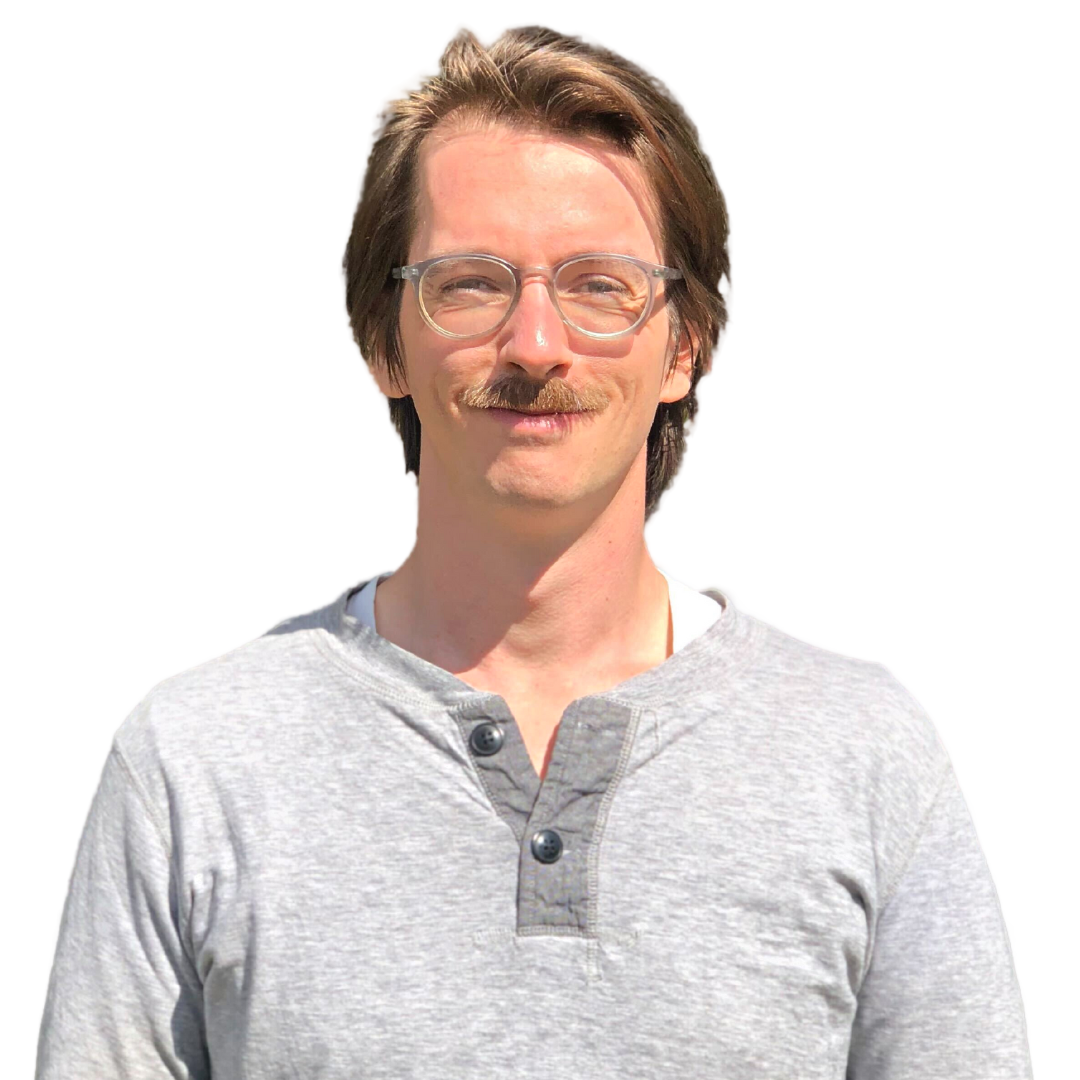 Greg Self
Project Manager
Raised in Fluvanna County, VA, Greg left Virginia after graduating High School and worked in Hollywood, on a Presidential primary campaign, and then as a farmhand before his passion for regional, sustainable, and equitable food systems brought him back home. He's been working on the procurement team and as a Project Manager at 4P since July 2021.
Favorite Fruit or Veggie:
Ripe strawberry, fresh off the vine.