Our Team
The People Behind the Veggies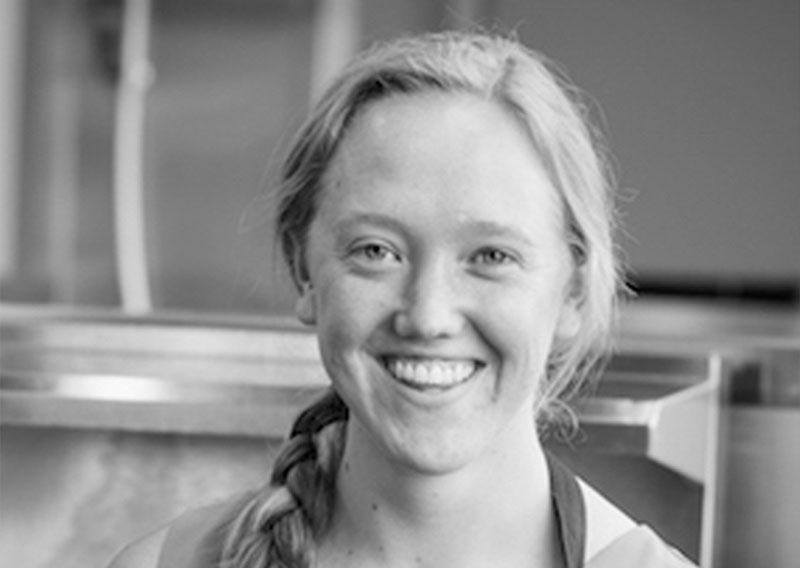 Natalie Vandenburgh
Local Food Sales Advocate
Natalie found her way to Good Food via a really good pie recipe that launched her journey into the joys of cooking, the magic (and hard work) of growing food, and the complexities of the food system. A recent transplant from Minnesota who comes to 4P Foods with a background in food hubs and a degree in Food Systems from the University of Minnesota, Natalie finds motivation in Good Food's ability to bring people together and improve the health of individuals, communities, and the environment. Outside of work, Natalie can be found checking out breweries and bakeries, biking on her road or plus bike, or exploring the many beautiful areas surrounding DC--or ideally, all three at the same time.
Favorite Fruit or Veggie:
Picking just one feels a little like picking a favorite child, but if she had to choose, it would probably be cauliflower.