About 4P Foods
Our Mission: Empowering you to transform the food system.
eat good food. change the world.
our story
4P Foods took root in 2014 with a lofty goal: to build a Good Food system that is a regenerative and equitable alternative to the industrial food system. Step one was adapting the CSA model to the age of online shopping and food delivery, and in the early days before 4P had a delivery fleet, founder and CEO Tom McDougall rode the DC metro with bags of farm-fresh local produce to deliver to our first customers. Today 4P has grown and blossomed, delivering thousands of bags each week across DC, Maryland, and Virginia to our customers and food access partners.
Milestones
With our long-time food access partners, the Washington Nationals Philanthropies/Youth Baseball Academy and the YMCA of Metropolitan Washington, distributed over 3,000 subsidized 4P Produce Bags at a year-round market (turned contactless pickup location during the covid pandemic) in DC's Ward 7 since April 2018
Expanded our food access work in DC's Wards 7 and 8 through the Bainum Family Foundation's Food Security Initiative
Added a Charlottesville, VA warehouse and wholesale sales and distribution in May 2019, expanding our sourcing and distribution reach
With longtime partner Local Food Hub, co-led the founding of the first-ever food hub trade agreement, the Eastern Food Hub Collaborative in February 2020, which now has 15+ partner hubs up and down the Eastern Seaboard
Expanded to a new warehouse facility in Vint Hill, VA in March 2020 thanks in part to the support of the PATH Foundation
Founded the Mid-Atlantic Food Resilience and Access Coalition (MAFRAC) in March 2020 with the goal of supporting local farms, nonprofits, and food businesses working hard to feed communities during the covid pandemic
Distributed over 10,000 meals for community members in need in partnership with Community Cooks from April to July 2020
Our PROMISE
Our farm partners are good stewards of the land, food, animals, and communities they serve. We encourage farmers to work towards GAP and Organic Certifications, and promote sustainable and regenerative farming methods to rebuild the soil and health of the community. We pay farmers fair price for the work they do and support equitable food sourcing and fair labor practices for lasting economic impact. 4P Bags are packaged in eco-friendly insulated tote bags to curb our carbon footprint. We prioritize our local farmers and the Mid-Atlantic region, plus we will always strive to provide you with source transparency so that you can make informed decisions about what food is on your table.
Meet some of the farmers and artisans behind your food here!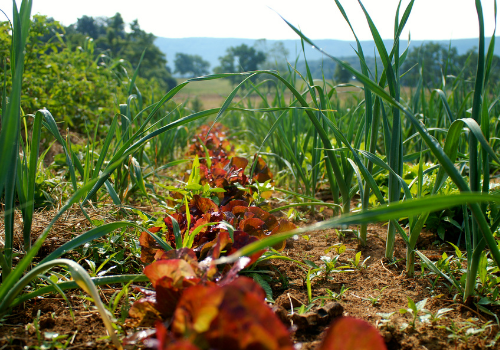 Good Food Coalitions
4P Foods is proud to be part of the following coalitions for actors in the Good Food Movement:
Our values
Beyond the triple bottom line: the 4 P's we think should be a part of every business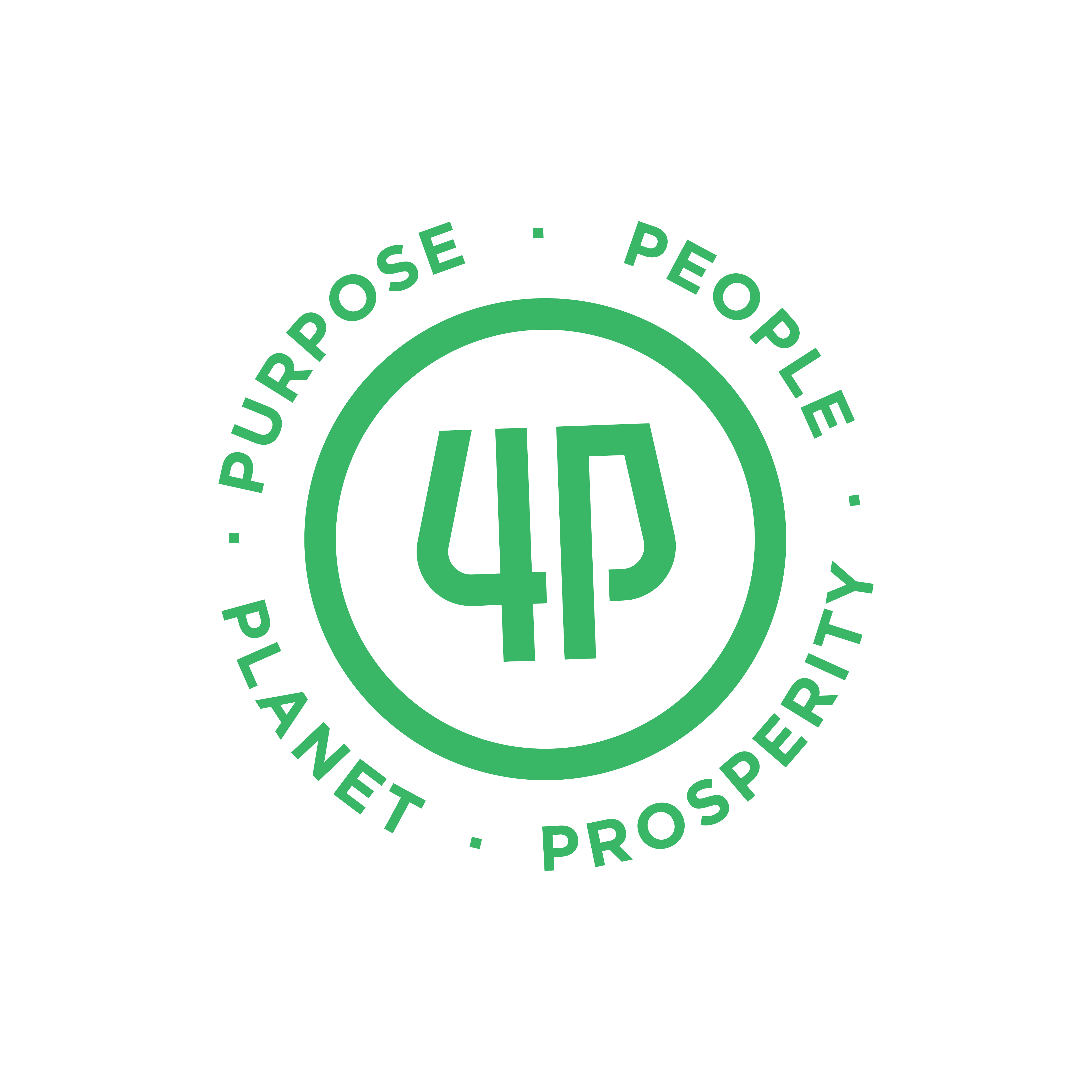 Purpose: We constantly strive to advance our mission—ensuring that all people can eat Good Food and all farmers can make a living growing Good Food.
People: We aim to positively impact everyone who interacts with our business, from the customers we feed to the staff we support and farmers who cultivate Good Food.
Planet: We carefully manage our natural resources and partner with farmers who use sustainable or regenerative agricultural practices that preserve and protect our environment.
Prosperity: We commit to running a viable business for the long-term, so that we can continue to pay fair prices to our farmers and good wages to our staff.