4P Foods Wholesale
Good Food for Your Business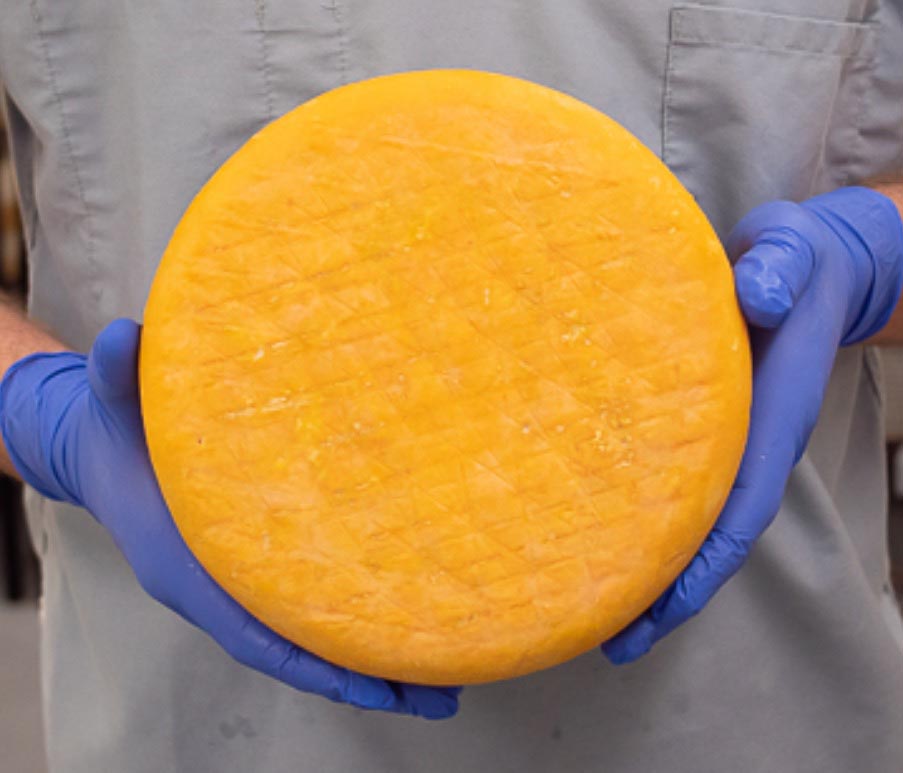 We know that sourcing directly from many small farmers and producers can be challenging for businesses, and that consumers increasingly want to know where their food comes from and how it was grown. 4P Foods is your one-stop shop for high-quality products from dozens of small, local, and regional farmers! Coupled with our mission to build a more sustainable, equitable food system, 4P is a local business that any company can be proud to work with.
Our extensive wholesale offerings include fresh seasonal and organic produce, local pasture-raised meat, local and grass-fed dairy, and value-added items from local artisans. Shop from our source-identified availability list so you and your customers can know exactly where and how the food was grown.
We work with farmers and buyers to make the process as easy and successful as possible on both sides, and we make it easy to set-up recurring orders.
Did you previously order from Local Food Hub? In 2019, 4P Foods acquired the wholesale arm and Charlottesville warehouse of Local Food Hub, which remains a vibrant non-profit in the community.
Learn more
.
Buy from 4P Foods
Are you a restaurant, grocer, juice bar, food co-op, community access organization, or other wholesale buyer interested in buying from 4P Foods? Contact our sales team by completing the form below.
Contact Us
Sell to 4P foods
Are you a local grower or artisan food producer who is looking to sell to 4P Foods? Contact our Procurement Team by completing the vendor application form below.
Contact Us
WHOLESALE DELIVERY ROUTES
We currently deliver to the following areas:
Washington, D.C.
Charlottesville
Shenandoah Valley
Richmond
Roanoke