Wholesale produce & proteins from local farmers
Purpose-fueled food that's better for the prosperity of our planet and people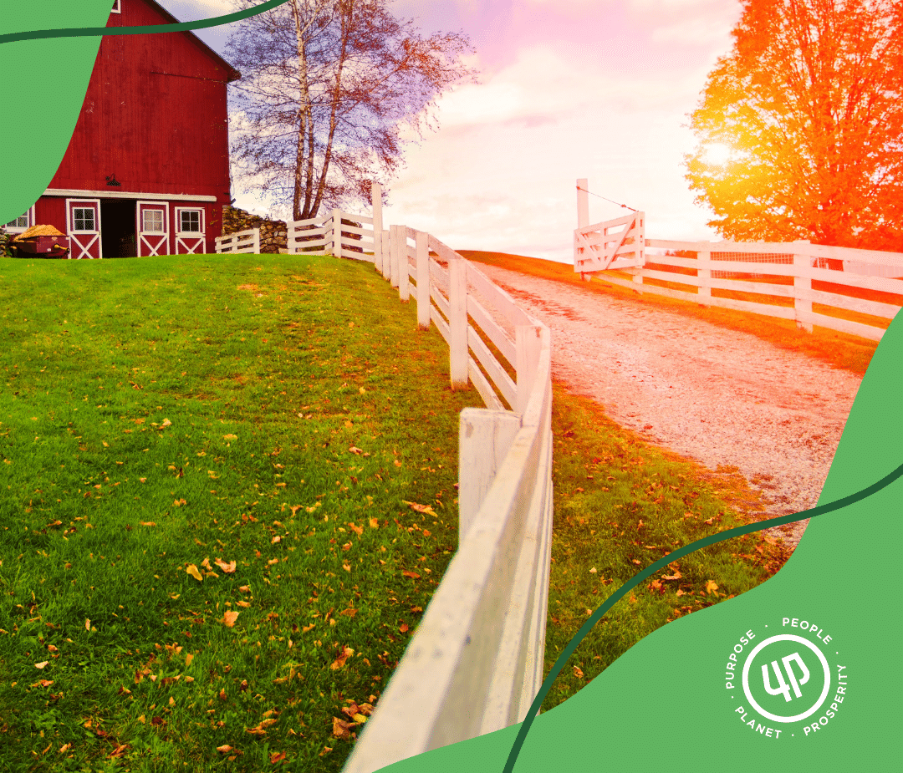 4P Foods provides in-season, handpicked and raised, nutrient dense products from small, local, and regional farmers.

Each day, our work at 4P Foods gets us closer to the kind of food system farmers thrive in, soil is regeneratively cared for, animals are treated humanely, and all communities have equitable access to healthy food.
Our growing list of partners includes more than 200 farmers who value planet-friendly agricultural practices to provide local, sustainable, high-quality food year-round.

4P Foods wholesale offerings include:
Fresh seasonal and organic produce
Ethically and pasture-raised meat
Local and grass-fed dairy
Pantry items from local artisans
Ready to buy from local farmers and artisans?
Buy from US
We work with restaurant, grocery stores/markets, food co-ops, community access organization, and other wholesale buyers.
Does this sound like you? Please provide us with your information via the form below and we'll be in touch!
WHOLESALER APPLICATION
SELL WITH 4P FOODS
We are always looking to expand our farmer and artisan partnerships that align with our mission and vision.
Contact our Procurement Team by completing the vendor application form below.
PROCUREMENT APPLICATION
where we currently deliver Locally farmed in-season produce
Washington, D.C.
Charlottesville, Va.
Petersburg, Va.
Shenandoah Valley, Va.
Richmond, Va.
Roanoke, Va.
Sperryville, Va.
North Carolina
Don't see your location? Connect with us and let's chat.
Subscribe to the 4P Foods Wholesale Newsletter»