Community Events
Good Food And Home-Grown Fun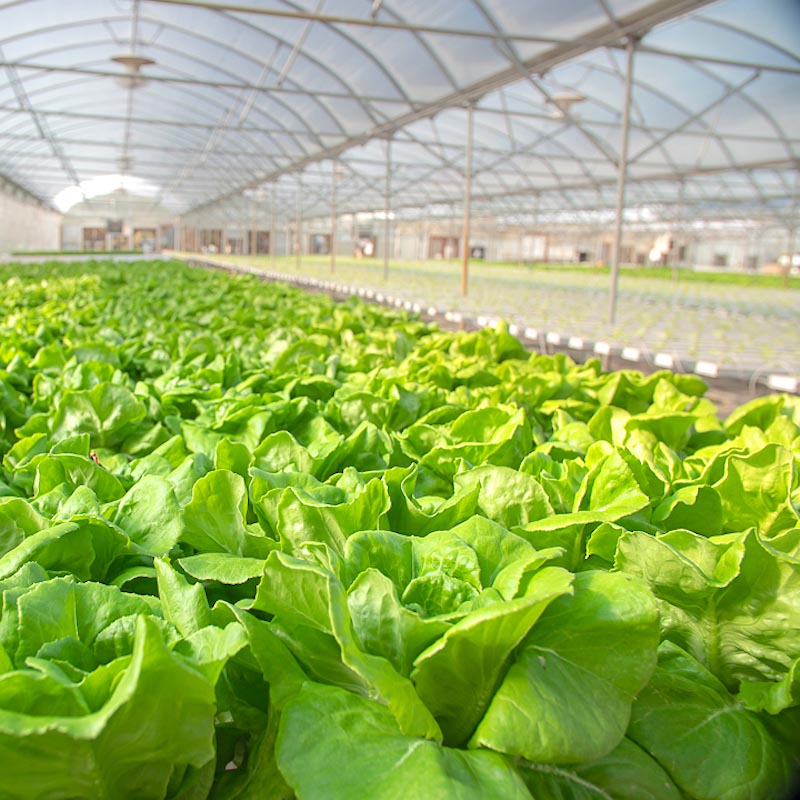 Virtual Tour of Mock's Greenhouse
Wednesday June 10, 2020
Past Virtual Event
Berkeley Springs, WV
Year-round 4P sources leafy greens from Mock's Greenhouse to connect you to healthy hydroponic salad lettuces local to our region. Indoor greenhouses and high powered tunnels are an example of how farmers protect crops from climate change and yield and early and late harvest.
Paul has been in farming all his life starting out with his father growing and selling field grown vegetables in Windber, PA. In 2005, after 2 years of research and attending a hydroponic workshop, he constructed the first indoor greenhouse in Berkeley Springs, WV which became Mock's Greenhouse. The farm conservation practices are noted in the agriculture community and Mock's is one of the few GAP certified (Good Agriculture Practices) hydroponic growers on the east coast.
In addition to one of our favorite 4P Bag staples, bib lettuce, Mock's Greenhouse also cultivates watercress, fresh herbs, cucumbers, tomatoes, ginger, raspberries, and blackberries year-round.