Dickie Brothers Orchard
Roseland, VA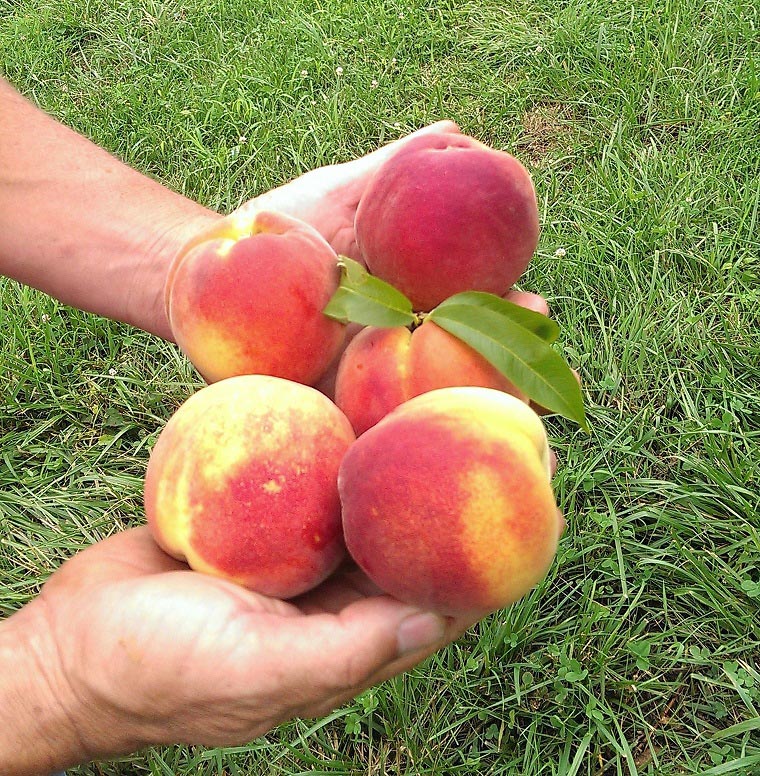 In the family for more than two centuries, Dickie Brothers Orchard is on Virginia's "Century Farms" list. They grow over 100 acres of apples and have 15 different varieties. They have Loring Peaches in limited quantities in late July. They also raise beef cattle, have Saddlebred horses, and various colors of Labrador Retrievers running around the orchard.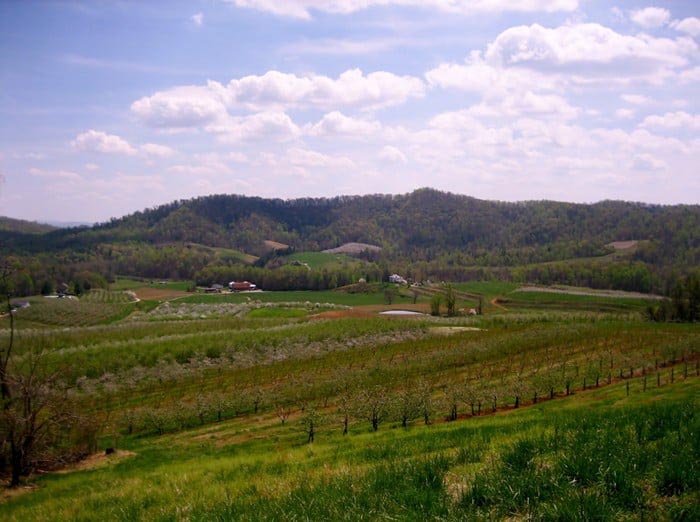 Nestled against the eastern edge of the Blue Ridge Mountains in the Appalachian Mountains, the cool mountain air gives their apples great color and excellent flavor. The view from their orchard is the envy of almost anywhere in the United States, especially when the fall foliage is in full color and the apples are fresh on the tree.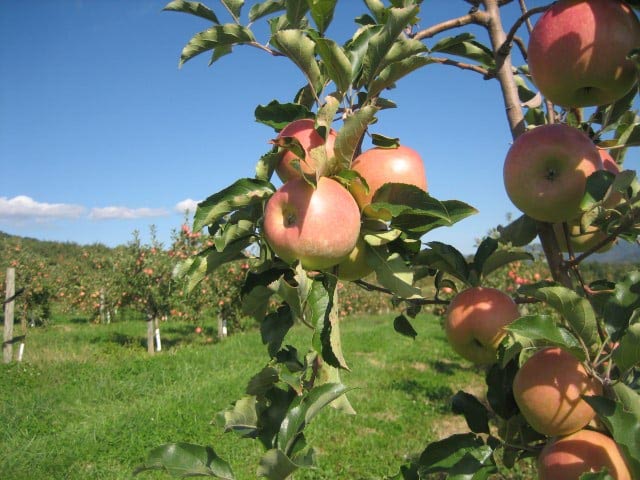 Dickie Brothers Orchard is a Local Food Hub partner farm. We are proud to partner with Local Food Hub to connect small family farmers in Virginia to 4P FOODS customers.
Profile courtesy of Local Food Hub. Photos courtesy of Dickie Brothers Orchard.