F.T. Valley Farm
Sperryville, VA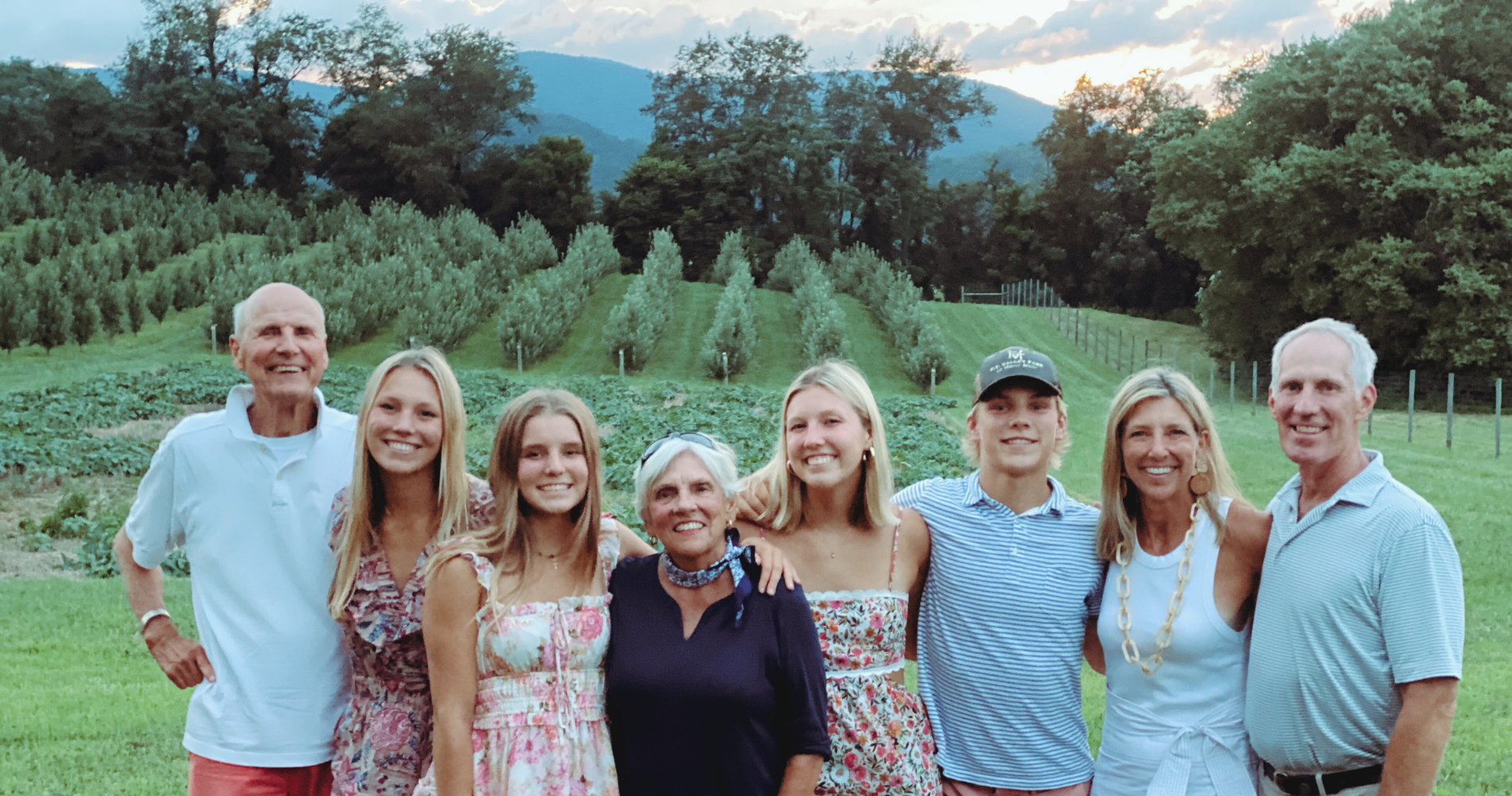 With over 10,000 apple and peach trees in their orchard, owners Algis and Kathy Penkiunas are proud that their farm is known for cultivating more than fruit. They strive to be good neighbors in Rappahannock County, Virginia by protecting natural resources, contributing to the economy, acknowledging the history, celebrating the culture, and sharing the bounty. The folks at F. T. Valley regularly donate apples and beef to local food pantries, host artists for plein air painting, guide preservation and agricultural group tours, and welcome local schools for fun educational outings.
Their pick-your-own operation has become a favorite destination for day trippers and locals alike. With 24 varieties of apples and peaches, customers can enjoy early, mid, and late season harvest. F. T. Valley fruit offers extraordinary flavor and texture, and grows on dwarf trees that can be picked easily, no ladder required.
The market is stocked with F. T. Valley's own grass-fed beef, apple butters, jams, cider, local honey, free-range eggs, and other locally crafted goods. The popular stop attracts hikers who need a little pick-me-up after conquering Old Rag Mountain.
An important part of F.T. Valley Farm's mission is to give back. They are passionate about sharing the bounty of apples and beef with their community. Some organizations that they partner with are:
Fauquier FISH, Warrenton, Va.
Fauquier Community Food Bank, Warrenton, Va.
Hartland College, Rapidan, Va.
Rappahannock Pantry, Sperryville, Va.
Be The Good Project, Alexandria, Va.
The Carpenter's Shelter, Alexandria, Va.
Together We Bake, Alexandria, Va.
Walk to Bust Cancer/National Breast Center Foundation, Alexandria, Va.
F. T. Valley Farm is located just outside of Sperryville on Route 231, one of Virginia's Scenic Byways. Stop by and visit the orchard yourself to see this wonderful farm at work!