Franklin Sustainable Farms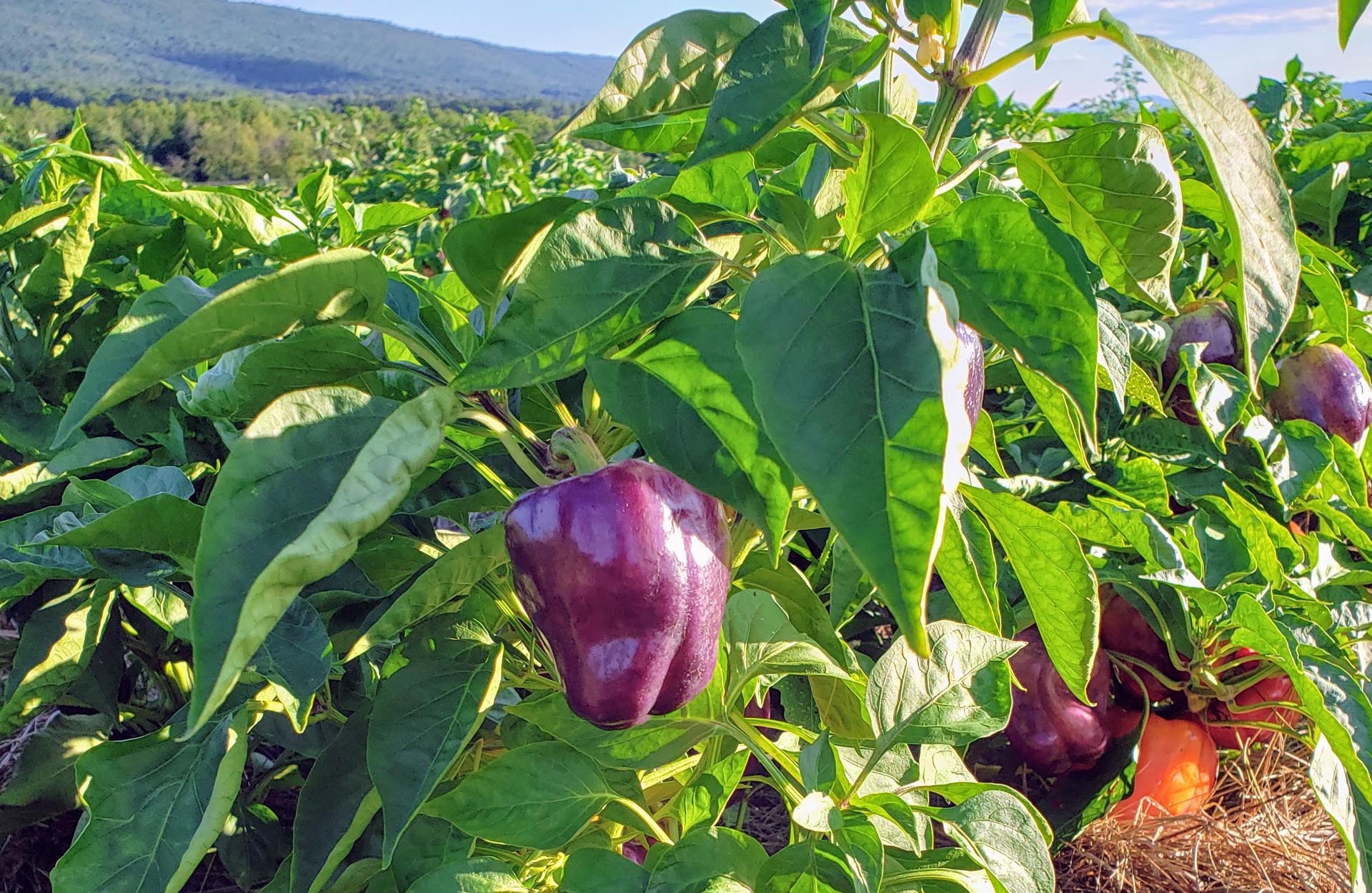 Franklin Sustainable Farms Cooperative was formed by a group of family farmers suddenly faced with no outlet when another co-op unexpectedly closed. For many in this group, stewardship of the land has been passed down over many generations in the Amish community in Franklin County, Pennsylvania. In 2019, Franklin Sustainable Farms was founded as a collaboratively owned and operated agriculture cooperative, where resources are shared in order to meet common needs. Since the beginning, the cooperative has reaped the benefit of a community approach. In order to take off, the group of farmers rallied together, built a new facility with loading docks, packing areas and a large ice room.
The Amish do not use electricity ever and so fresh harvests are kept cool with the natural cooling system of the ice room. To maintain, the farmers harvest ice from ponds on their land and haul it to the dock by wagon. Ice is then stacked into the large cooling room and provides enough cold air for the perfect temperature to temporarily store the freshly picked produce.
The facility and farms are certified in Good Agricultural Practices (GAP), a rigorous food safety audit program, and USDA Organic certifications. Franklin Sustainable Farms strives to bring only top quality produce at reasonable prices while remaining sustainable. They also offer local items from sister farms in the local community. Many of these young farmers are now looking to become Organic Certified to join the cooperative's mission of delivering the freshest, sustainable produce possible.
4P Foods partnered with Franklin Sustainable Farms this winter to bring you diverse organically grown specialty produce such as bell peppers, spinach, sunchokes, celeriac, potatoes, radishes, and more. Look for sustainably grown produce from our regional partners on our availability lists. To learn more about the cooperative farming models, check out this article from Civil Eats (2018).
Pictures courtesy of Franklin Sustainable Farms.