Goldman Farm
Cullen, VA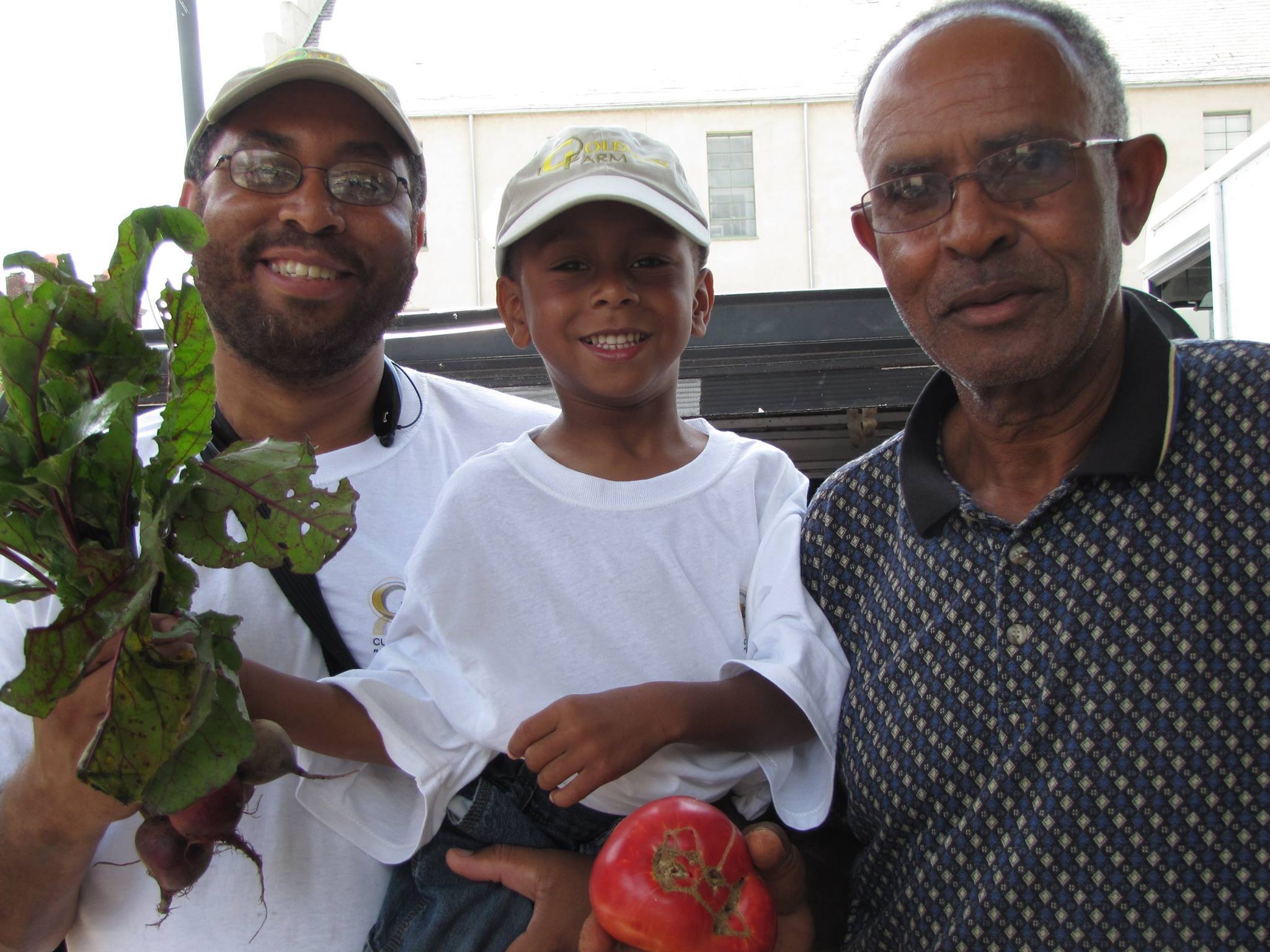 Goldman Farm is a sixth generation family farm in Charlotte County, VA. Brick Goldman, the current owner and farm manager, is known as a community leader, especially among fellow farmers. Brick came to 4P Foods through his partnership with Local Food Hub.
Goldman Farm grows many traditional southern favorites, including collard greens, kale, summer squash, peas, and more. Brick uses many sustainable farming techniques on his farm, including crop rotation and off-season cover crops, to ensure the soil is rich and ready for the next season's planting.
He has a high regard for food safety and achieved GAP (Good Agricultural Practices) certification, a government- and industry-recognized standard in food safety, in 2015. Local Food Hub helped Brick navigate the lengthy application process and provided cost-sharing opportunities for him to achieve GAP certification. This certification has expanded his market opportunities, including the opportunity to sell produce to the universities and other institutions in 4P's network of wholesale customers.
"Our working relationship with 4P Foods is simply outstanding. We have been working with the Food Hub/4P Foods for over ten years. You have given us a market outlet for our fruits and vegetables that we really need. Keep selling and we will keep growing for you!!" said Brick Goldman.
4P Foods is proud to partner with Local Food Hub to connect small family farmers in Virginia to our customers.
Profile in collaboration with Local Food Hub. Cover and below photos courtesy of Goldman Farm.