Little Hat Creek Farm
Roseland, Va.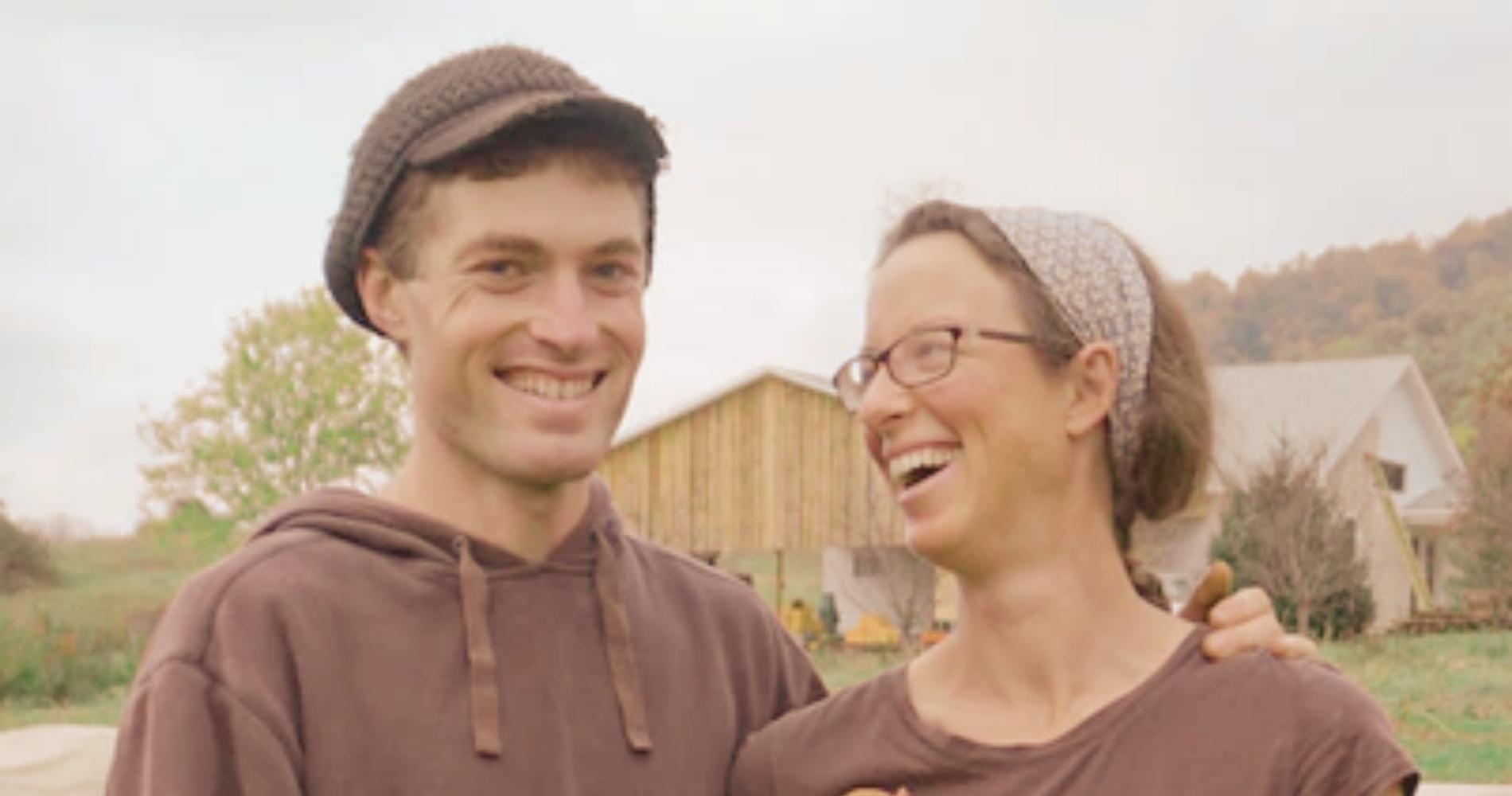 Rye Chocolate Chip Cookies
Made using locally stoneground rye to give this cookie crispy edges and the right amount of sweetness.
Rosemary Crackers
Made with local ingredients including stoneground wheat and rosemary.
Christmas Stollen
Made using 29% locally-sourced flour.
Little Hat Creek Farm is a diversified ecological vegetable farm and wood-fired bakery nestled in the Blue Ridge Mountains of Virginia. Owners Ben and Heather specialize in using regional flours to produce naturally-leavened bread, croissants, cookies, crackers, and other baked goods. Everything they produce is baked in a 5'x7' wood fire oven on their farm.
Ben and Heather's passion for regional grain motivated them to help found the Common Grain Alliance, a non-profit that seeks to revitalize the grain economy in the Mid-Atlantic.
DID YOU KNOW? Wheat can only be a sustainable crop when paired with other crops like buckwheat, rye, and millet.
Little Hat Creek Farm supports local millers by buying what is available and turning that product into delicious baked goods like their Rye Chocolate Chip Cookies.