Locksley Farmstead Cheese Co. (The Ag District)
Middleburg, VA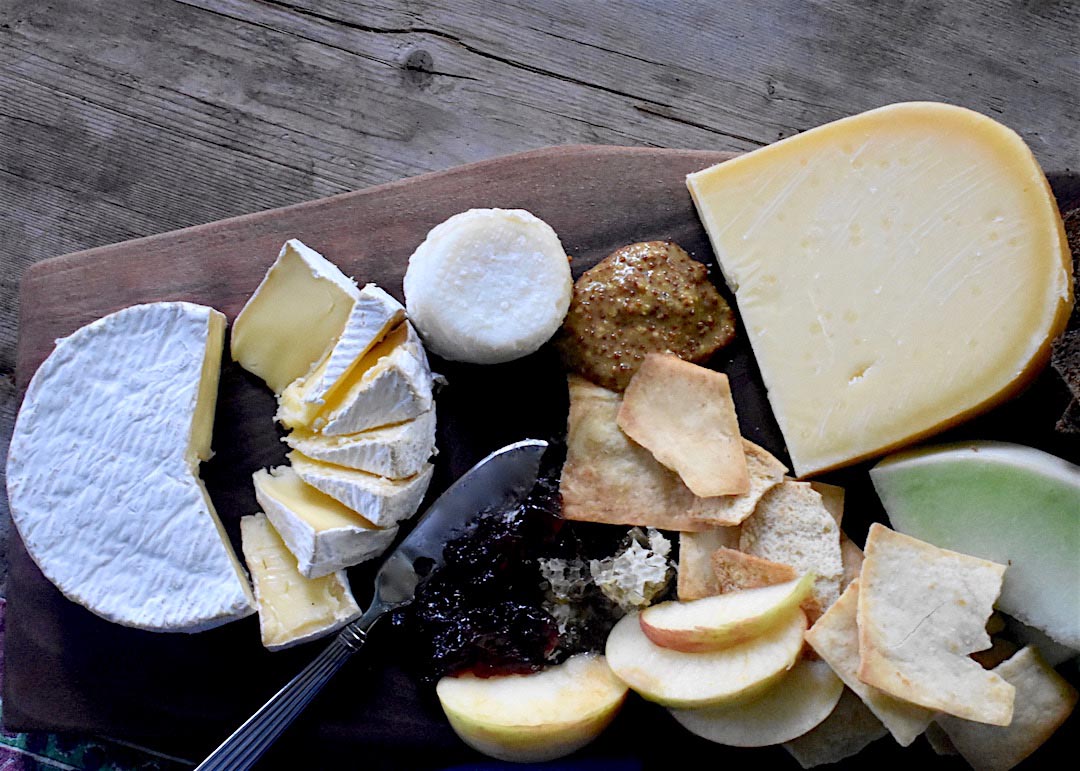 In the Bull Run Mountains of western Loudoun County, VA, you'll find The Ag District - a 412-acre sustainable farm once known as the "Breadbasket of Virginia" for growing wheat. There, Locksley Farmstead Cheese Company raises a diverse herd of Jersey, Black and Red Holstein, American Milking Devon, and Brown Swiss dairy cows.
The farm employs sustainable methods including unique grazing techniques. They harvest their own hay and add grape pomace leftover from their own vineyard to the cows' diet. Locksley is dedicated to their animals' health, comfort, and longevity rather than just their yield. This translates to a high healthy fat content and unparalleled flavor in their herd's milk. Locksley's master cheesemaker then creates delicious artisan cheeses from the milk.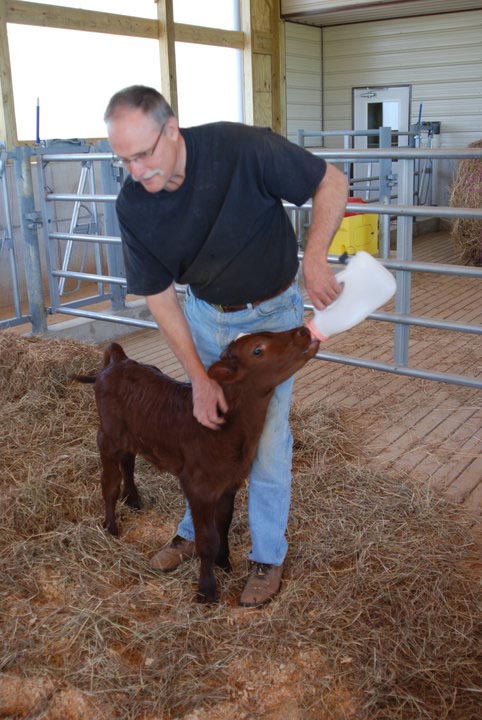 As of now, Locksley Farmstead Cheese Co. crafts cheddar, gouda, washed rind, fromage blanc, and Camembert style cheeses. You may recognize names from your Dairy Bag such as Little John (a stirred curd cheddar) and Maid Marian (an earthy, spreadable Camembert). Whether you like your cheese young, springy, and fresh or aged and funky, Locksley has something for you. Their own Chrysalis Vineyards grows Norton grape and several unique European varieties so you can savor local VA wine with your delicious farmstead cheese.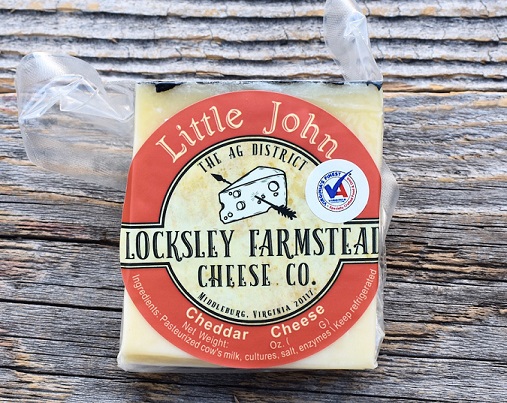 Follow them on Facebook or Instagram, and be on the lookout for their offerings in your 4P Foods Dairy Bag.