Mountain View Farm LLC
Fairfield, VA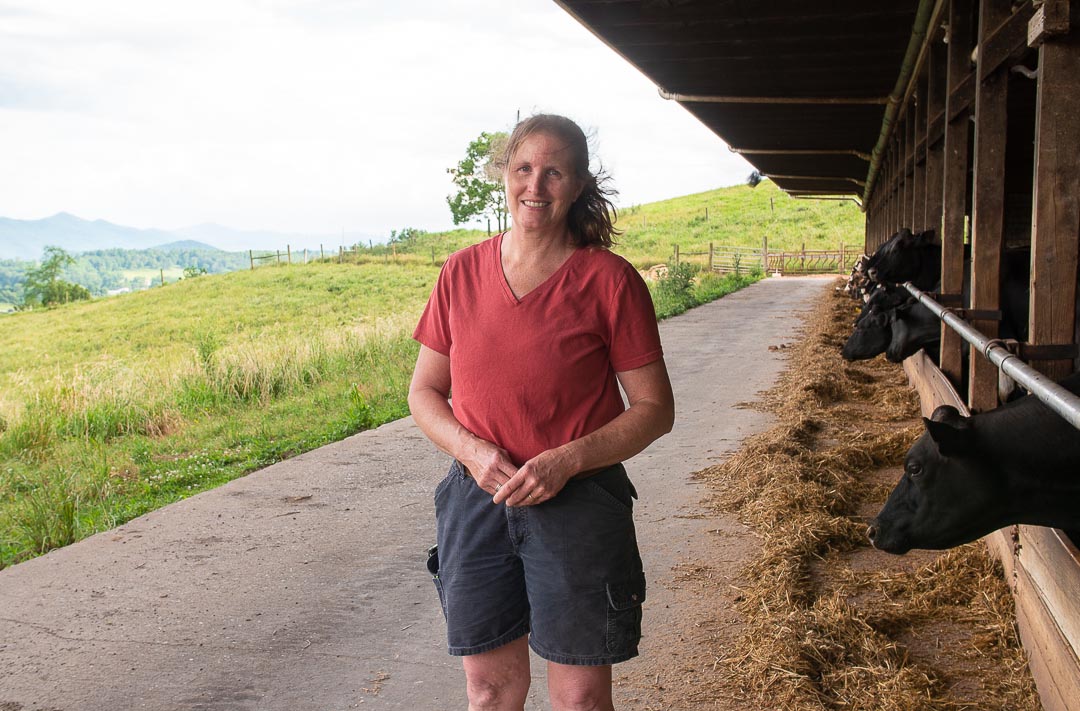 Mountain View Farm Products, LLC comprises 250 acres in Fairfield, VA. It is family owned and operated by Fred and Christie Huger, who line on the farm with their children Anderson, Everette, and Isabelle. As a farmstead operation, the business is conducted mainly for the production of agriculture commodities, in this case fresh, Grade A dairy products including raw milk artisan farmstead cheeses and pasteurized items. Everything is made without hormones or antibiotics.
At 4P Foods, we primarily source a variety of pasteurized and raw (unpasteurized) products from Mountain View Farm, including raw milk farmstead cheeses, hard mozzarella, fromage blanc, and a regional favorite - pimento cheese.
When you enjoy an artisan dairy product from Mountain View Farm, you're enjoying a product that was made only with milk from their own cows, and processed on-site. For their unique cheeses, they add only cultures, rennet, sea salt, and herbs and spices, plus the added ingredient of time - at least 60 days of aging.
Right now, the farm is making six styles of cheese including Marmac and Jumpin' Jack (cheddar style), Lofton (Colby style), and McClure (baby Swiss style). They also craft butter, yogurt, ricotta, cream cheese, sour cream, and more and offer beef born and raised on the farm.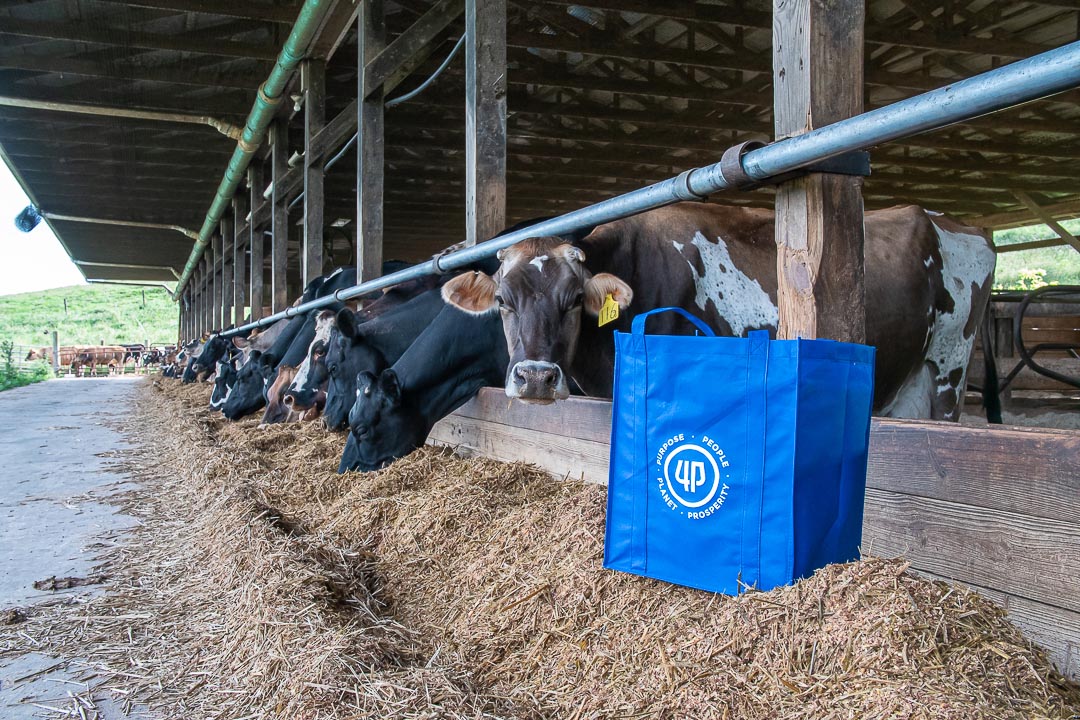 But what about the awesome animals behind this delicious product lineup? Mountain View Farm's dairy herd is comprised of about 200 Jersey, Holstein, and cross-bred cows which are milked twice a day and rotationally grazed on pasture. Their natural diets are supplemented by non-GMO feed.
Mountain View Farm operates twelve months per year to bring exciting ingredients to your Dairy Bag. Check out our virtual tour to learn and see more! Mountain View Farm is a Local Food Hub partner farm. We are proud to partner with Local Food Hub to connect small family farmers in Virginia to 4P customers.