Shenandoah Valley Organics (Farmer Focus)
Shenandoah Valley, VA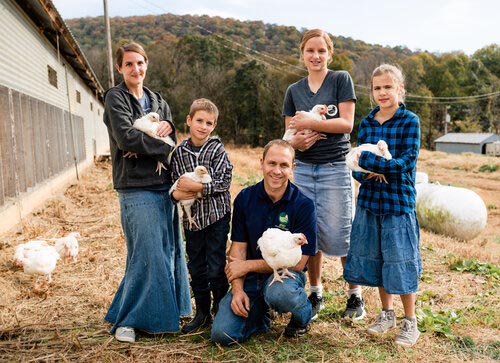 Shenandoah Valley Organics (Farmer Focus) is a partner-owned collective of over 60 family farms raising chickens and turkeys. Founded in 2014 and headed by 6th generation farmer Corwin Heatwole, Farmer Focus is built on shared values including the humane handling of their animals and empowering farmers for future generations.
Farmer Focus's poultry products are as healthy as the birds themselves, who are fed 100% organic, vegetarian diets with no GMOs or antibioics. Their animals are free-ranging and tended with care. In addition to the Certified Humane and Certified Organic labels, on each package of SVO meat you will find a Farm ID that you can use to find out more about the specific farm the product came from. Just look under "Meet Your Farmer" and follow the arrow. This level of transparency and traceability is why we continue to support Farmer Focus and their efforts to provide high quality, sustainably-raised poultry to our community.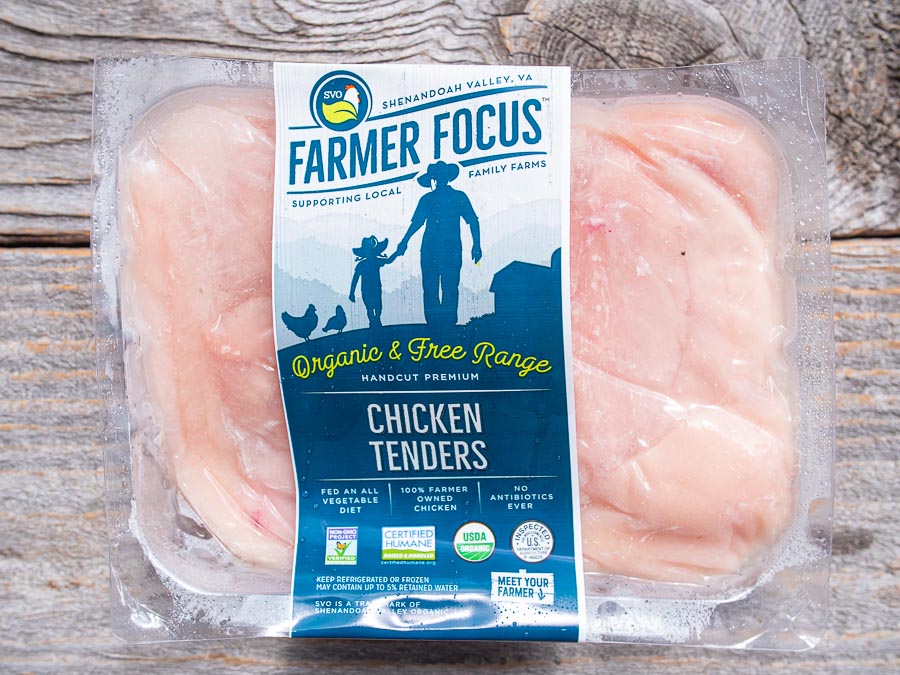 Find out more about the farms in Farmer Focus here.
Cover photo: Corwin Heatwole with his family, courtesy of Farmer Focus.