The Wide Net Project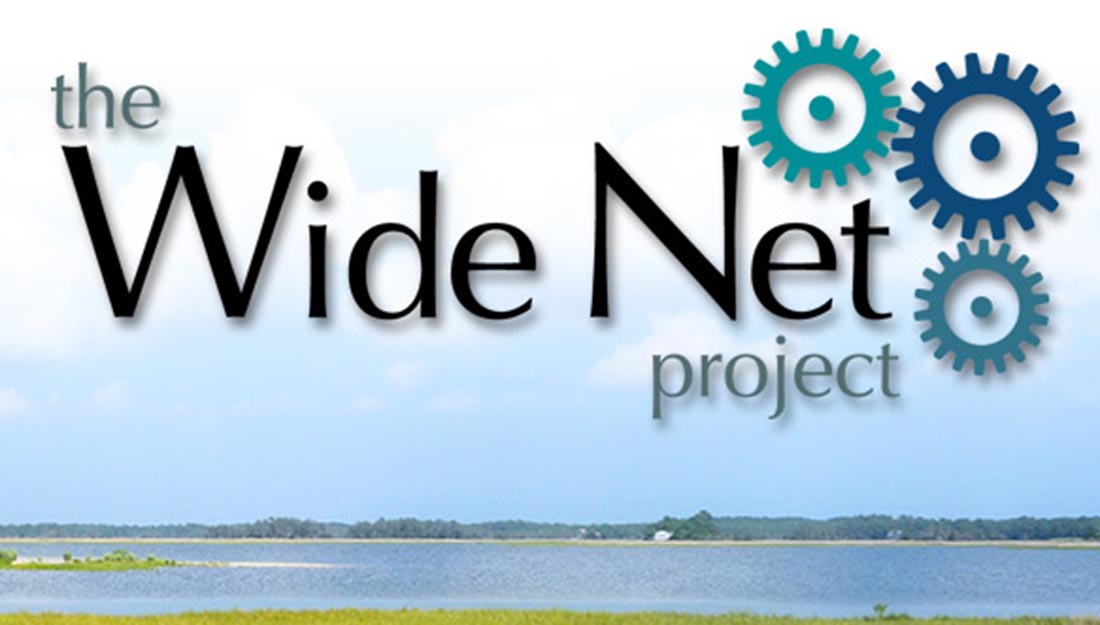 Wendy Stuart, a co-founder of Wide Net Project, pretty much summed up what we love about the organization in this quote taken from an interview with the Washington Post […] "Conceptually, its simple. There's too much fish, so let's turn this problem into an amazing solution for two different issues". The two issues the WideNet Project was created to address are hunger relief and the environment and they do so by capturing an invasive species and making it an accessible food for those in need.
Wide Net Project works to increase the demand for wild Chesapeake Bay blue catfish. In the Chesapeake Bay, catfish are overabundant and displacing native species — in fact in 2013 they were outnumbering other fish in bay tributaries 3-1 and make up an estimated 75% of total fish in local rivers. This is huge because the health of the Bay affects millions of people every single day. The Bay and it's tributaries cover more land than the entire west coast: with just around 11,684 miles of shoreline stretching from New York to southern Virginia and the success of that ecosystem determines the health of the entire region.
It is their hope that by increasing the demand for catfish as a healthy and affordable food option, they can reduce the catfish population and improve the overall health and biodiversity of the Bay. If successful in their mission, the Wide Net Project will help native animals and plants to recover from the destruction and habitat loss that has been caused by the non-native species.
Many area restaurants, universities, and other intuitions are looking to identify affordable options for local and sustainable food and Wide Net Project is helping to fill that demand. Simultaneously, Wide Net Project also provides additional wild blue catfish to hunger relief organizations below cost to improve access to healthy, local, proteins for those who cannot usually afford it. Fish is the second-most-requested protein at most hunger relief organizations and Wide Net Project has helped fill this demand for their partners with a full-scale environmental sustainability initiative in tow.
One last reason we love supporting Wide Net Project is because purchasing catfish helps the local economy by providing jobs for local fisher men. It's a double whammy because catching catfish also helps the Maryland blue crab population, as catfish typically eat crab, and in turn also help Maryland crab harvesters. On top of that, the nets and traps used by Wide Net Project have almost no by-catch (the termed used for unwanted fish that are caught during commercial fishing).
Wide Net Project is the perfect example of "killing to birds with one stone". They've found a way to make a positive impact in the lives of those in their community, the economy, and in the environment — all through identifying a consumer demand for delicious and nutritious catfish!