Village Cheese Works
Loudon County, VA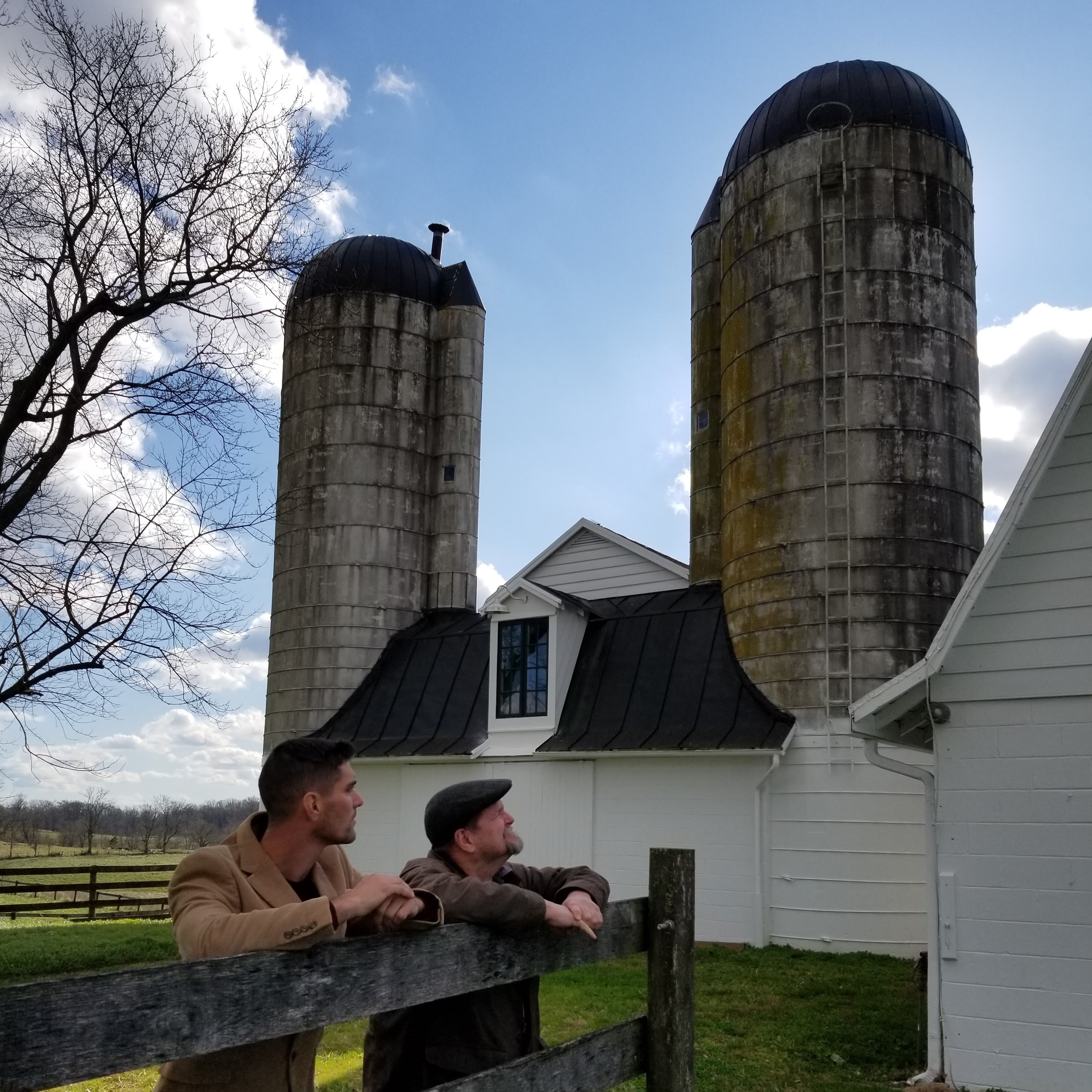 Village Cheese Works was started with the idea that "it takes a village" to produce a local product that supports local farms and connects customers to the community. Village Cheese Works partnered with the last commercial dairy in Loudon County, VA, Potts Dairy, which has been family-owned and operated for five generations, to source their milk for curdling.
In 2020, owners Eric Hiltgartner and Kelly Harding took an old, abandoned creamery site and rebuilt it over 18 months. Their first batches of cheese were started in March and April of 2021. Village Cheese Works offers an array of cheeses named after historic villages in Virginia. Eric's favorite cheese is the Attoka which is a hand-formed cow's milk cheese that is creamy on the outside and crumbly on the inside. Kelly is a fan of their Zulla cheese which has a washed rind, is creamy and buttery on the inside, and has notes of mushroom.
Village Cheese Works' goal is to bring high-quality, local cheese that comes in smaller portion sizes to make it an easy weekly purchase. You can shop their cheeses on 4P's site under the dairy tab.