Wenger Grape Farms
Augusta County, VA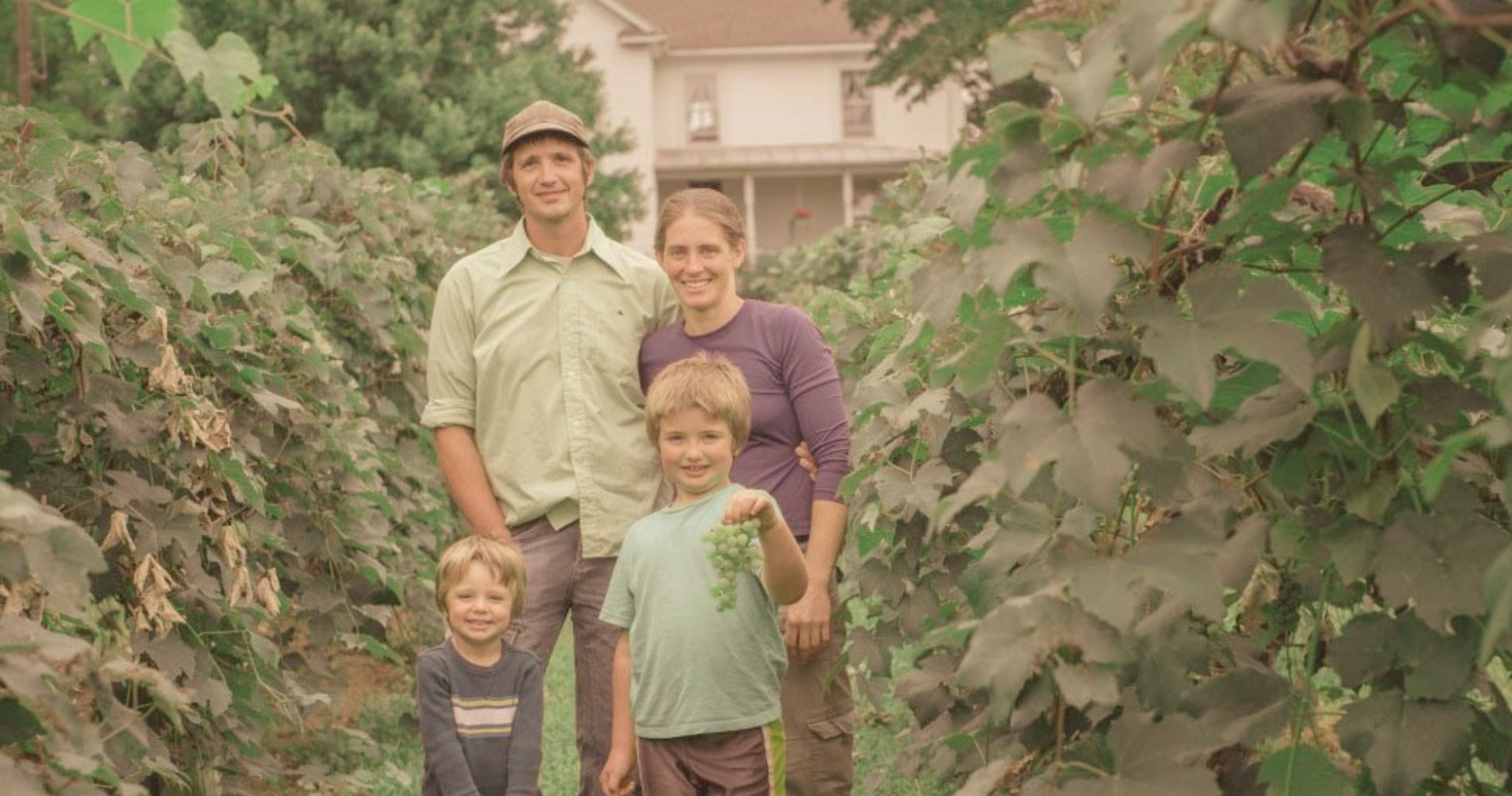 The Wenger family has been growing grapes in Virginia since before the Civil War. Today, at Wenger Grape Farms in Augusta County, Wendy Wenger Hochstedler and her husband, Mark Hochstedler, continue the tradition of Wendy's family. Her parents, Dave and Mim Wenger, and grandparents, the late Paul & Martha Wenger farmed the current location since 1938, where they primarily raise Concord and Niagara table grapes.
Now in the third generation of Wenger farmers, the tradition continues of growing some of the best grapes we've ever tasted! It's a short season here in Virginia with peak harvest times beginning in early September and lasting for just six weeks. The Wengers take full advantage of peak-season beauty and flavor by offering a pick-your-own experience on the farm. They also sell to local retailers like 4P Foods, at the Charlottesville City Market, and to wineries throughout the state.
Here at 4P Foods we love their Concord Grape Jam. It is truly delicious! Add it to your cart today.
Cover photo credit: John Robinson courtesy of Relay Foods.