Witmer Farm
Rockingham County, VA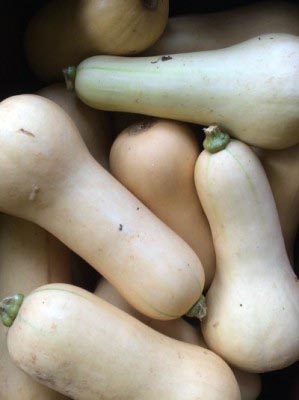 Brian Witmer grew up on a commercial vegetable farm in Ohio. The youngest of 10 children, their summers were spent harvesting acres and acres of corn and green beans. While most of his siblings have moved on to careers outside farming, his father and brother continue to manage the family farm and have encouraged Brian's solo venture in Virginia.
Before moving to Rockingham County with his partner Sarah, Brian earned a master's degree in alternative energy in North Carolina. On top of it all, they are undertaking a house and farm restoration with the purchase of a 12-acre property in Port Republic, VA.
While the farm he grew up on used conventional farming practices, Brian is drawn towards small-scale farming and incorporates organic practices on his farm. He is currently growing heirloom and cherry tomatoes, which were primarily sold to Local Food Hub and can now reach even broader markets through Local Food Hub's partnership with 4P Foods.
Witmer Farm is a Local Food Hub partner farm. We are proud to partner with Local Food Hub to connect small family farmers in Virginia to 4P FOODS customers.
Profile and photo courtesy of Local Food Hub.