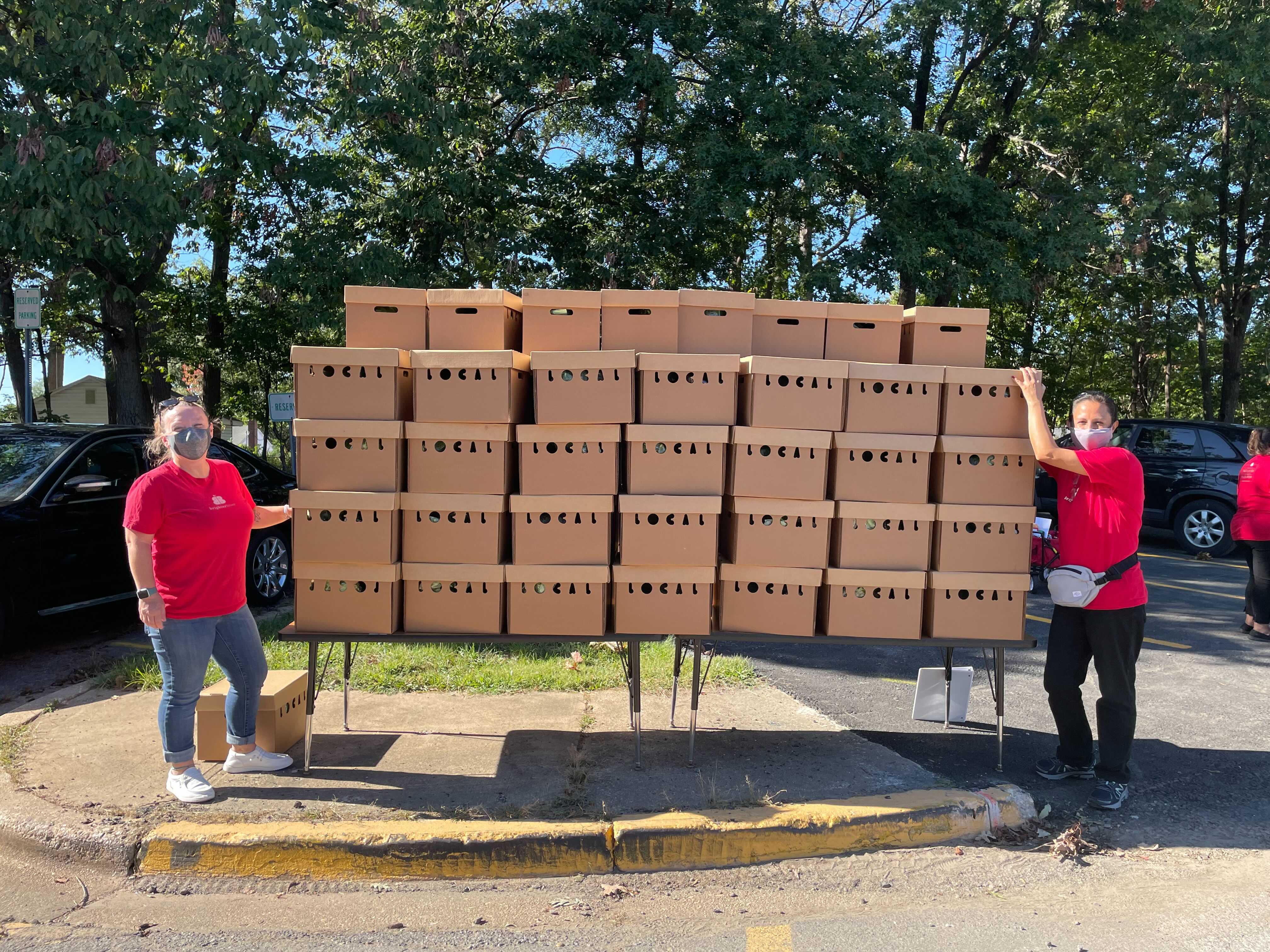 Partnership with Brighter Bites: Fresh Food Delivered to Schools
October 06, 2021 by 4P Foods
We have berry exciting news! 4P Foods is partnering with Brighter Bites to deliver fruits and vegetables to schools in Prince George's County, Maryland. Brighter Bites aligns with 4P's mission: Brighter Bites is a nonprofit that creates communities of health through fresh food with the goal of changing behavior among children and their families.
Our first delivery was last week, but Brighter Bites had a successful 2020-2021 school year in the Washington D.C. and Prince George's County area. They have provided 2,872 families with boxes of fresh fruits and vegetables and nutrition education resources.
"As the Prince George's County Council Member representing many Brighter Bites families, I am so pleased with the impact the organization is making in our communities," said Prince George's County Council Member Dannielle M. Glaros (D-District 3). "The fruits and vegetables, as well as the nutrition education materials that have been distributed, have been so well received and appreciated by all."
We are looking forward to working with Brighter bites and building on the success of the 2020-2021 school year.
Read more about
Brighter Bites here
.