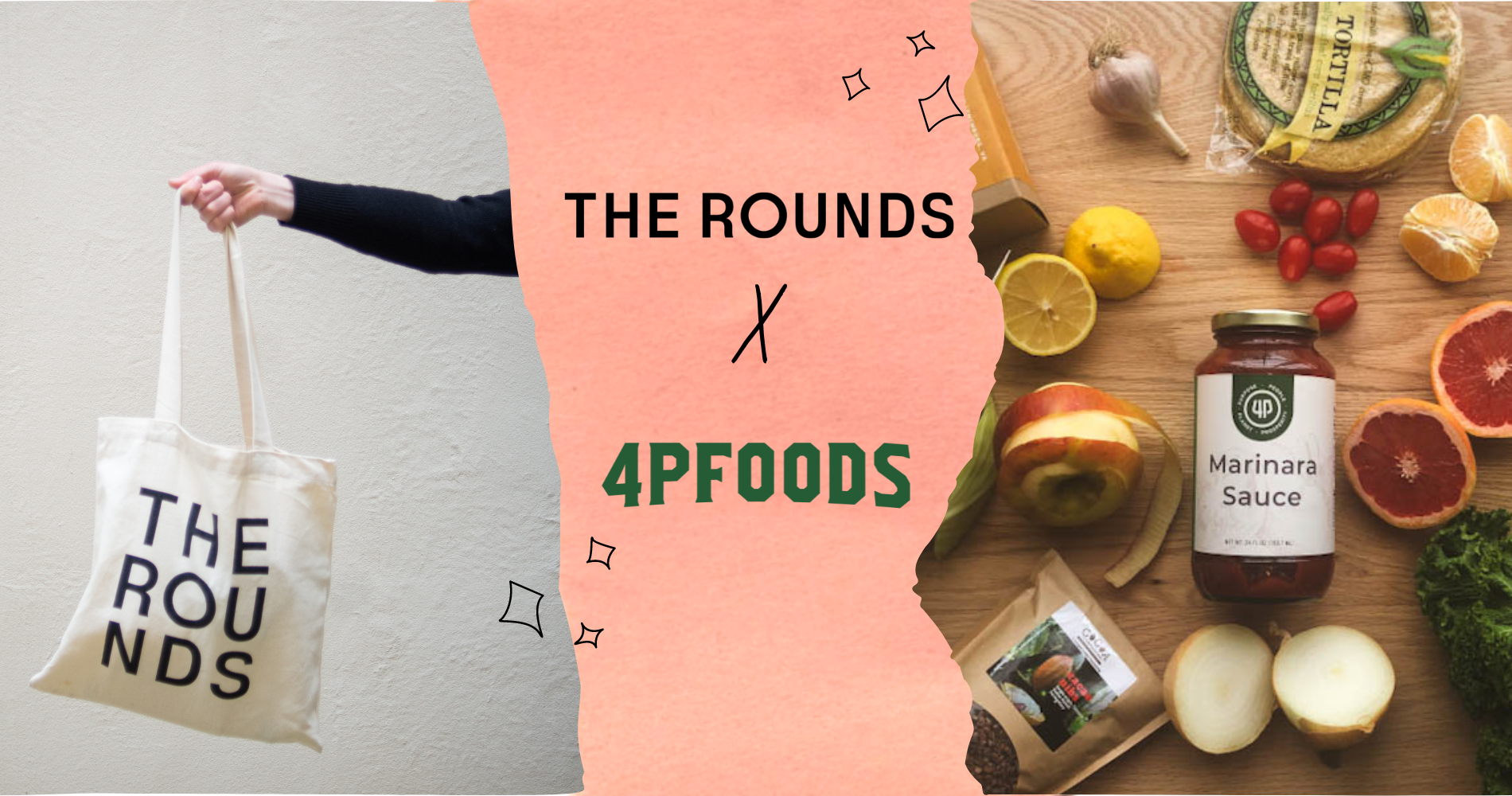 Fresh Produce To D.C. Powered By The Rounds + 4P Foods
January 17, 2023 by 4P Foods
4P Foods and The Rounds are partnering to bring in season, fresh produce to The Rounds customers. This CSA-style produce tote is packed with the top picks of vegetables and fruit from the 4P Foods team and delivered by The Rounds.
Delivery Areas For The Rounds Include
Ivy City, Northeast D.C., Mount Vernon Square, Capitol Hill Southeast, Northwest D.C., Cleveland Park, Fairfax County, College Park, Arlington County, Alexandria, and more!
Visit therounds.co/produce for more information and to find out if they deliver in your area.