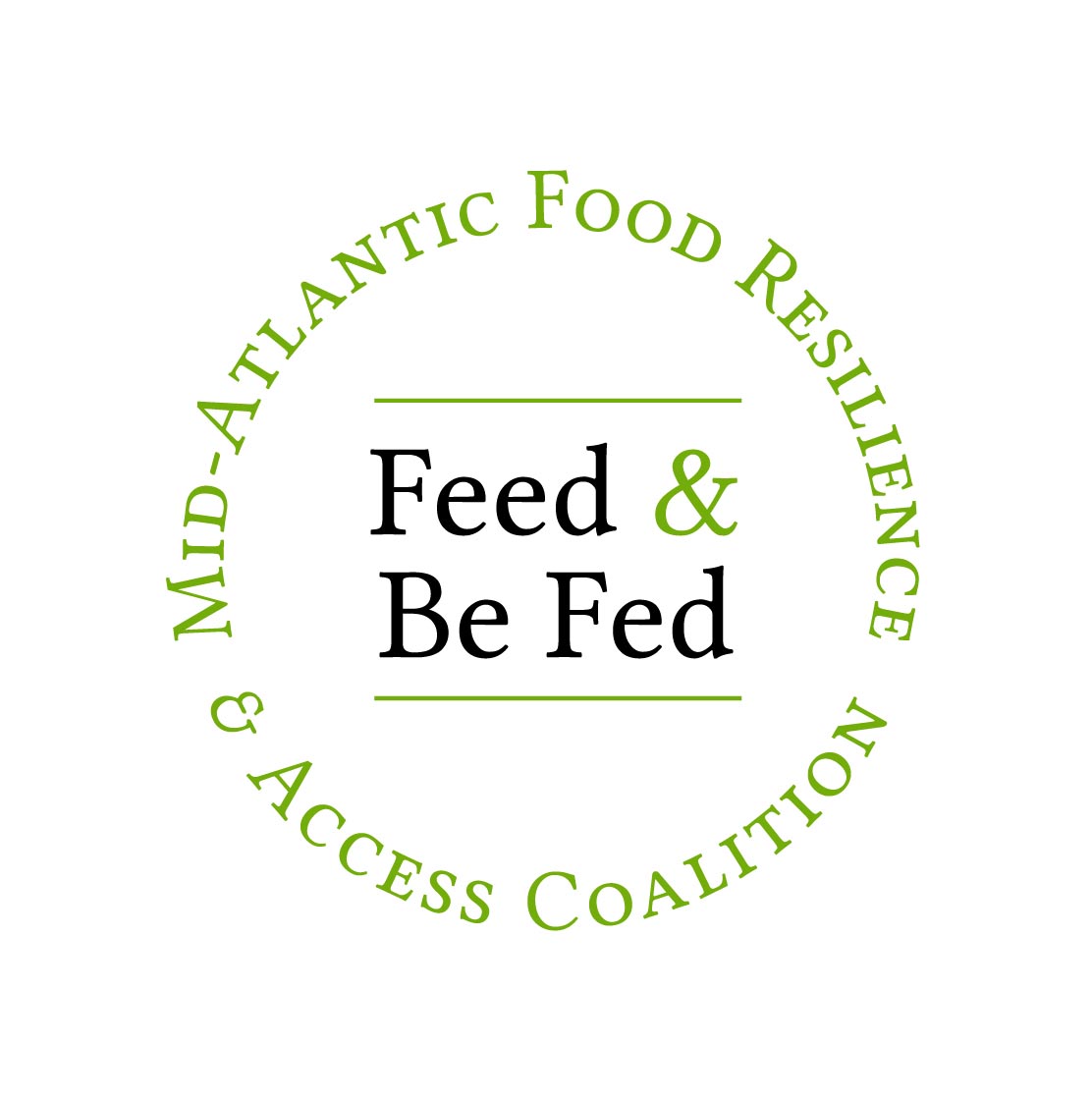 Emerging Mid-Atlantic Food Resilience and Access Coalition
April 09, 2020 by 4P Foods
Once it became clear that #COVID19 was going to fundamentally change the way we live our lives and threaten the livelihoods of farmers, food businesses, and countless others, things have looked very different at 4P Foods. And not just because we are working extra hard to ensure the safety of our food, customers, and team in the face of this pandemic. We put our mission—helping small, independent farms thrive, while ensuring that all people have access to Good Food—into overdrive.
We raised our hand to help lead a regional response to this crisis, and the diverse coalition that has formed represents everyone from restaurants to farmers, taxi fleets to food banks. At this very moment, 4P Foods, Arcadia Center for Sustainable Food and Agriculture, and other members of this coalition are working together and mobilizing to fill gaps in the food system across our region. Together are helping to lead the Mid-Atlantic Food Resilience and Access Coalition, MAFRAC.
In this time of unprecedented need, it is more important than ever that we invest in the local food system, both to keep farms and food businesses a viable and stable source of food production and to provide equitable food access to the most vulnerable in our communities. We invite you to stand with us.
WAYS YOU CAN HELP