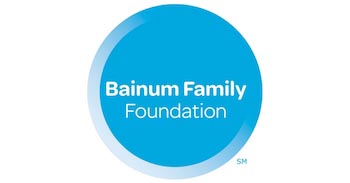 New Partnership With Bainum Family Foundation To Increase Food Access
August 15, 2018 by 4P Foods
We are proud to announce our partnership with the Bainum Family Foundation to expand our purpose of building a more equitable food system.
The Bainum Family Foundation supports educational programs and services for underserved children and youth, from early childhood through post-secondary education, primarily in the Washington, D.C., and Baltimore metropolitan areas. Together we will increase the availability of fresh, healthy, affordable foods in the District's low-income neighborhoods.
"The commitment they have made to 4P FOODS will allow us to not only strengthen our operation, but also cast a much wider and deeper net to the communities we serve," stated Tom McDougall, founder of 4P FOODS.
Learn more about this exciting new collaboration on the Bainum Family Foundation website.