Give $10, Get $10 4P Foods Referral Program
Introduce a friend, family, or co-worker to 4P Foods with $10 off their first order
Share the love for locally, ethically, and sustainably sourced foods! Refer a friend with a $10 off offer and get $10 credit on your 4P Foods account!
Simply tell your friend to enter your name on the "referral" line when they sign-up— or share your unique link found in "My Account."
No limit to the number of referrals that you can make. This offer can't be beet!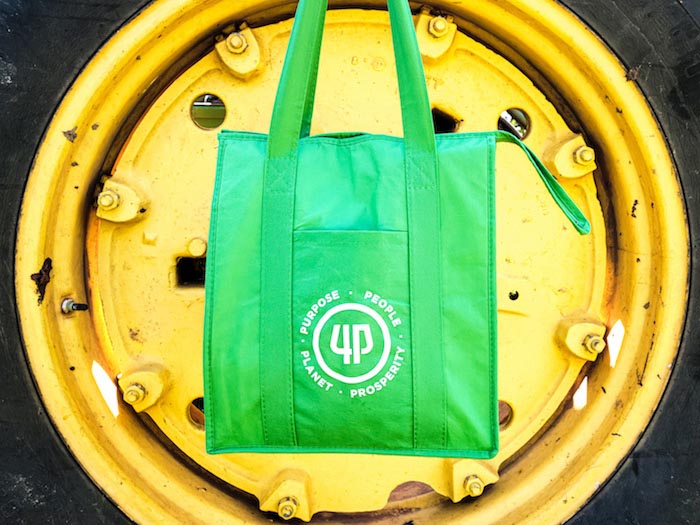 Terms of Use
The $10 referral credit will be applied to the customer's account (person who referred their friend) on their next 4P Foods invoice. The $10 sign up credit will be applied only to new customers (the person referred by a customer) on their first invoice. No limited to the number of referrals you can make. Only one sign up credit per household, defined as the person living at the same address and/or sharing the same 4P Foods account.
All 4P Foods customers are billed the Saturday after delivery, which is when the monetary deduction will occur. Rewards and incentives are not redeemable for cash value.
Questions? Contact us.