Our Team
The People Behind the Veggies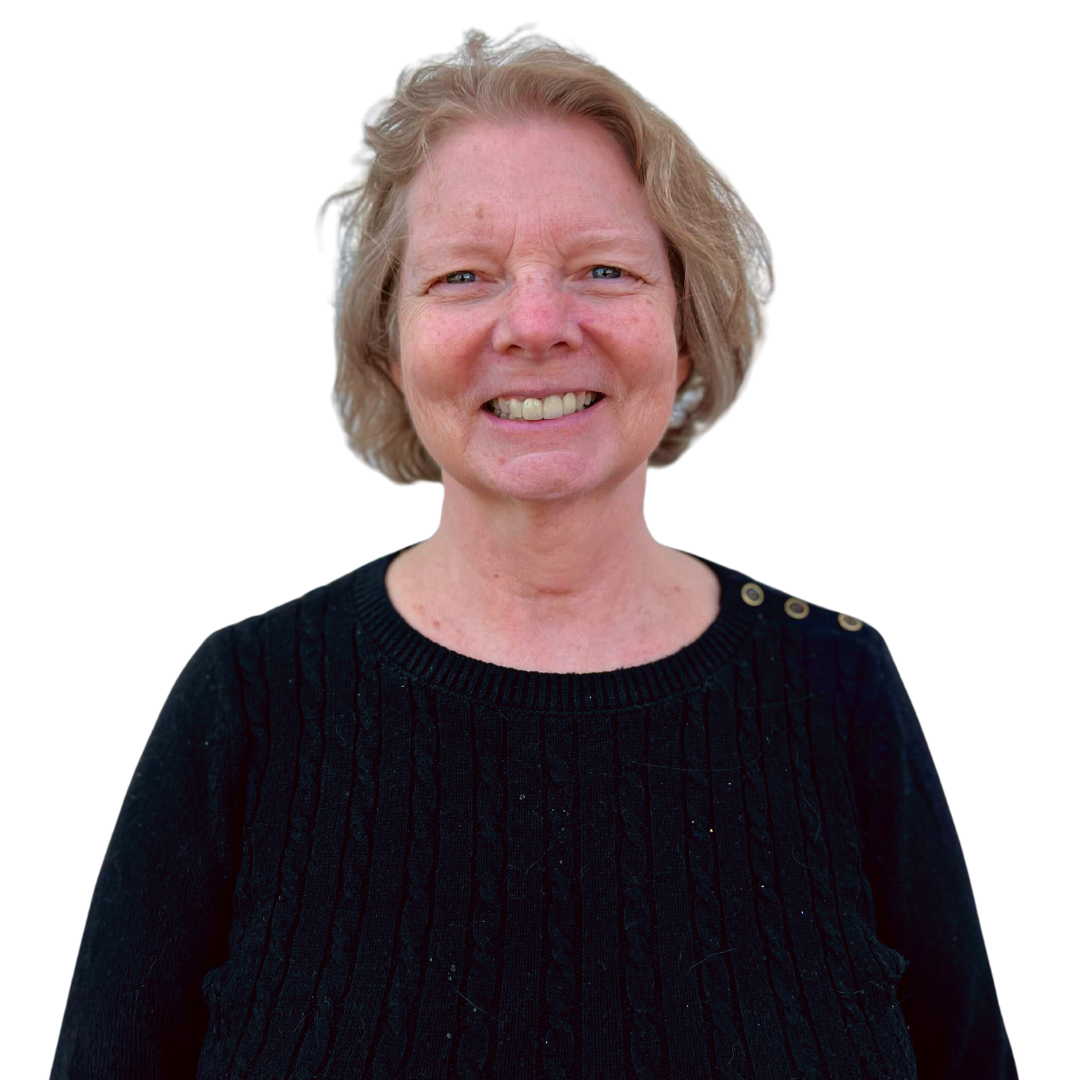 Beth Leonard
CFO
Beth is a recovering capitalist who spent the first part of her career helping rich corporations get richer before escaping to sail around the world for two decades with her husband and partner in adventure and life. In those years, Beth learned to value all of the things in this world that cannot be priced - sunsets and dolphins, glaciers and mountains, storms and calms, clean air and healthy oceans. 4P Foods has given her an opportunity to use her skills and talents to help build an organization that measures more than profits; it equally values People, Planet, and Prosperity.
Favorite Fruit or Veggie:
Romanesco - ever heard of it? The very best of broccoli and cauliflower in one divine vegetable.