Our Team
The People Behind the Veggies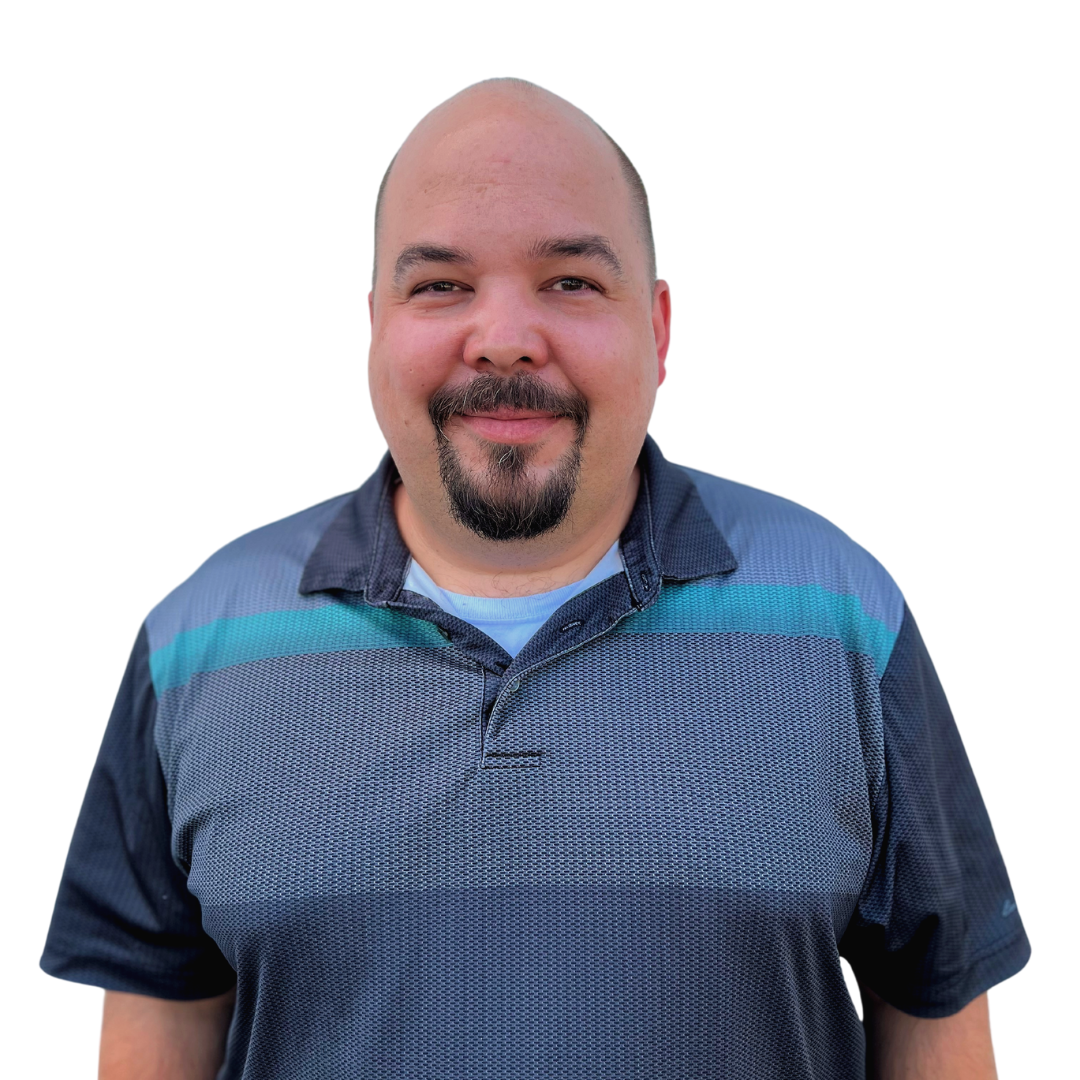 Justin White
Operations Manager - Vint Hill
Justin was born in Tampa, FL but spent most of his life living in and around Warrenton, Virginia. He grew up with an appreciation of garden fresh veggies and pasture-raised meats straight from his family's farms in GA and WV. Growing up, his family wouldn't dream of eating meat with added hormones or fed GMO crops and therefore wouldn't sell a product that they wouldn't eat themselves. It made farming less economically feasible, but his family thought it was worth the inconvenience.
Justin's 10 years in restaurant management gave him a first hand experience of our broken food system. Though he understood that the problems existed, he didn't think there was ever anything that he could do to change it. That is, until he started working for 4P Foods! Now he is excited to be able to actively take part in changing our food system for the better, whether he is making sure that hundreds of bags of farm fresh produce are packed and out the door for delivery or connecting with a new local farmer about their product.
Favorite Fruit or Veggie:
Garden fresh tomato sandwich with a big slice of Vidalia onion. This was normal after school snack as a kid. And if there was no bread around, they would just eat the tomato and onion by itself.