Our Team
The People Behind the Veggies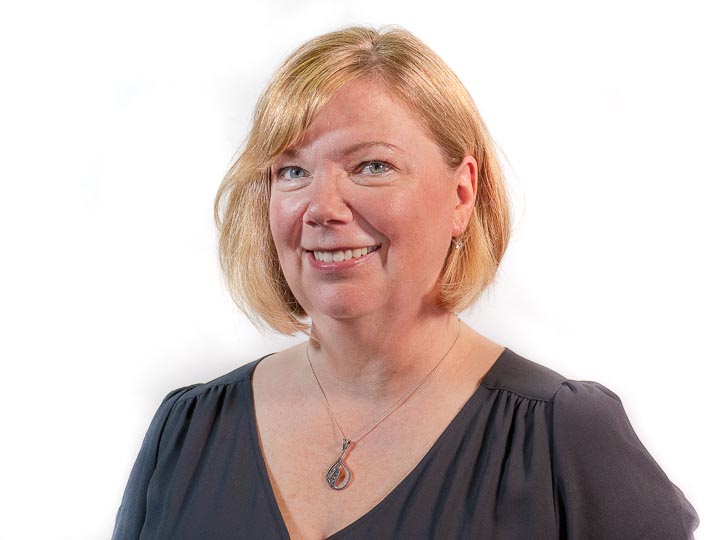 Kerry Trenor
Accounting Manager
Kerry Trenor is part of the Local Food Hub Family and joined the 4P family after the exciting company merge. As Bookkeeper, Kerry is responsible for a variety of tasks, including handling billing and payments with our partner buyers and producers.
Favorite Fruit or Veggie:
Brussels sprouts with bacon. Bacon is a must.