Our Team
The People Behind the Veggies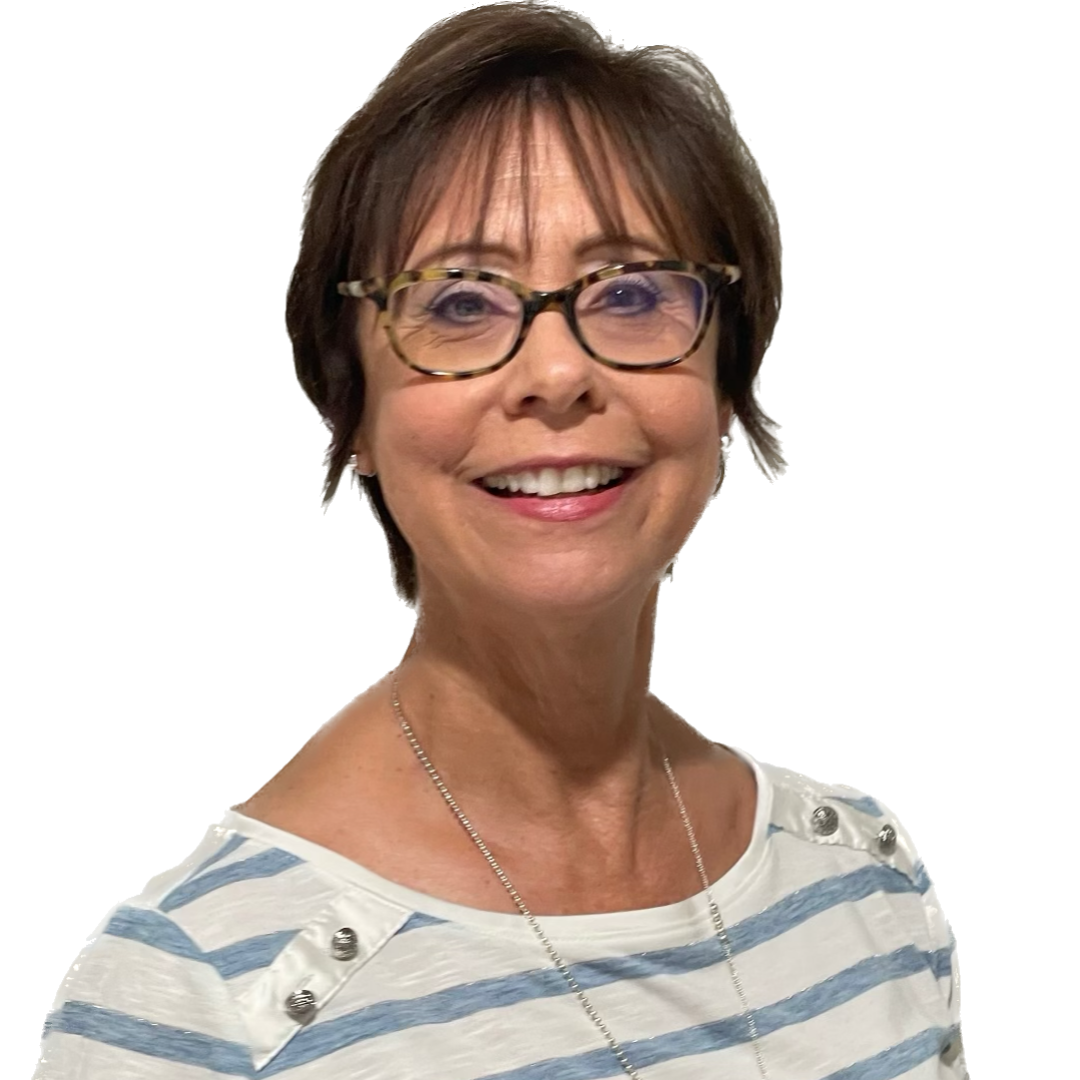 Sandy Tribendis
Office Manager
Sandy works out of the Charlottesville warehouse, supporting staff, farmers, partners and customers to ensure that they all get the best possible service.
Sandy is a recent transplant to Virginia, moving to Charlottesville in the fall of 2017. She was born and raised in Northeastern PA where she sought out daily opportunities to be out and about in nature. One of her favorite childhood experiences was accompanying her Dad to his employers' dairy farm to learn about farming and on many occasions, helping him gather large bags of natural cow fertilizer destined for their backyard vegetable garden. And even though her school counselor suggested she pursue her interest in farming in college, she studied Parks and Recreation Management instead. After 10 years of working in the Parks and Recreation field in California, Sandy and her family moved back to PA were she worked with organizations whose missions focused on environmental and business sustainability practices. Many years later, Sandy now finds herself coming back full circle to her initial interest in working with farming!
Sandy is excited to be part of the 4P Team contributing to the work that not only embraces the triple bottom line of business, but adds the 4th "P" to the sustainability wheel, Purpose - to create an equitable food system for all.
Favorite Fruit or Veggie:
Sandy's favorite vegetable is roasted brussels sprouts with crispy leaf ends!