Our Team
The People Behind the Veggies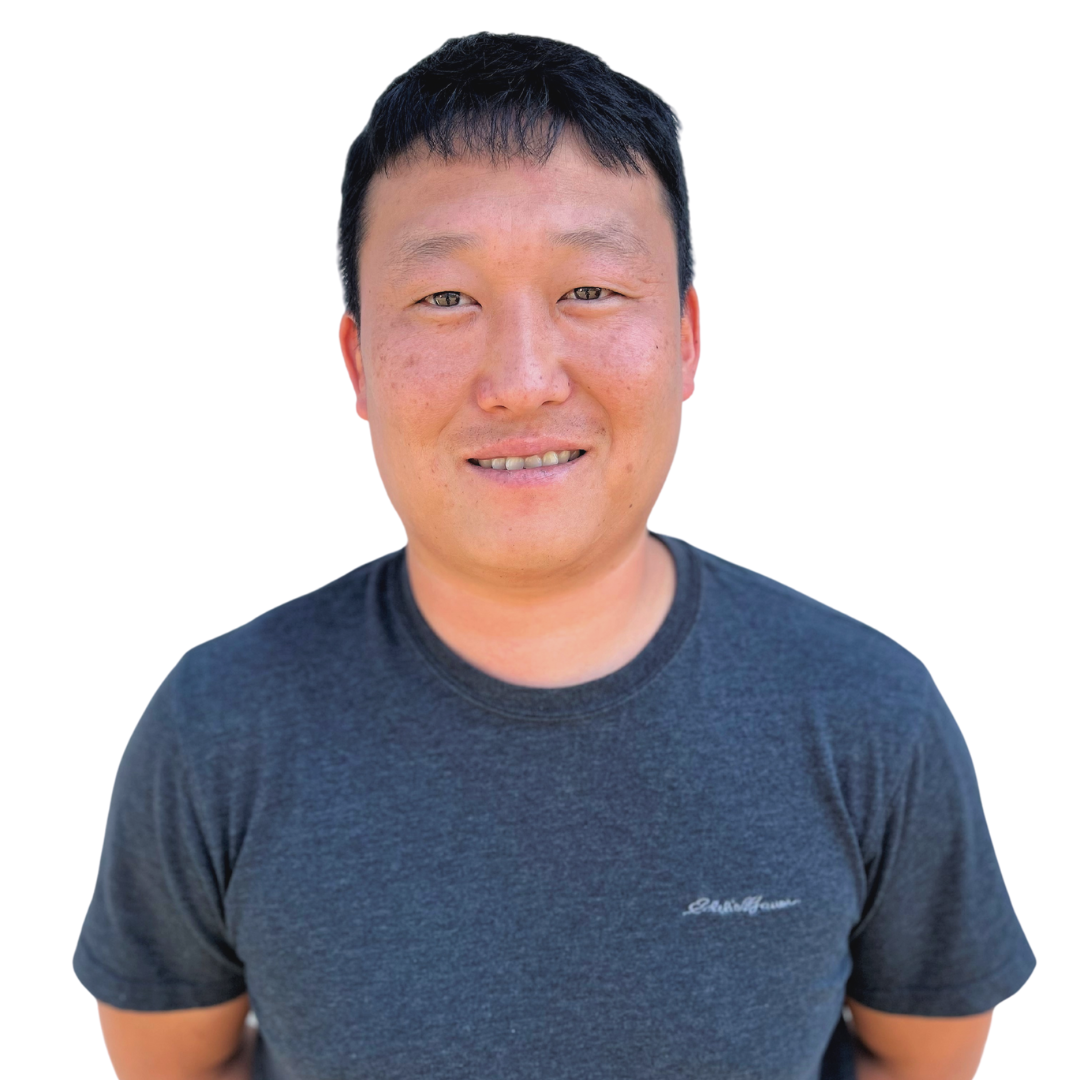 Tyler Bruder
Warehouse Manager
Tyler cultivated a green thumb as a kid, working on his mom's micro-farm that sold produce to local restaurants in his Pennsylvania hometown. Before joining our team, Tyler was the assistant grower and manager of a farm, where he specialized in growing lettuces, spinach, arugula and basil. Tyler is a two-time state champion ping-pong player and has gotten much of the 4P team hooked on table tennis after setting up a table in the warehouse.
Tyler can't stand seeing lettuces at the grocery store going bad after traveling hundreds and hundreds of miles from farm to shelf. He knows first-hand just how taste, quality, and nutrients go downhill as compared to freshly picked produce and he is all about our mission to bring locally grown, fresh food to the area.
Favorite Fruit or Veggie:
He prefers to eat veggies as part of the larger dish. His favorite dish to cook is Bulgogi, a traditional Korean barbeque dish with thinly sliced grilled meat, steamed rice, and kimchi.