Chrysalis Vineyards at The Ag District
Middleburg, VA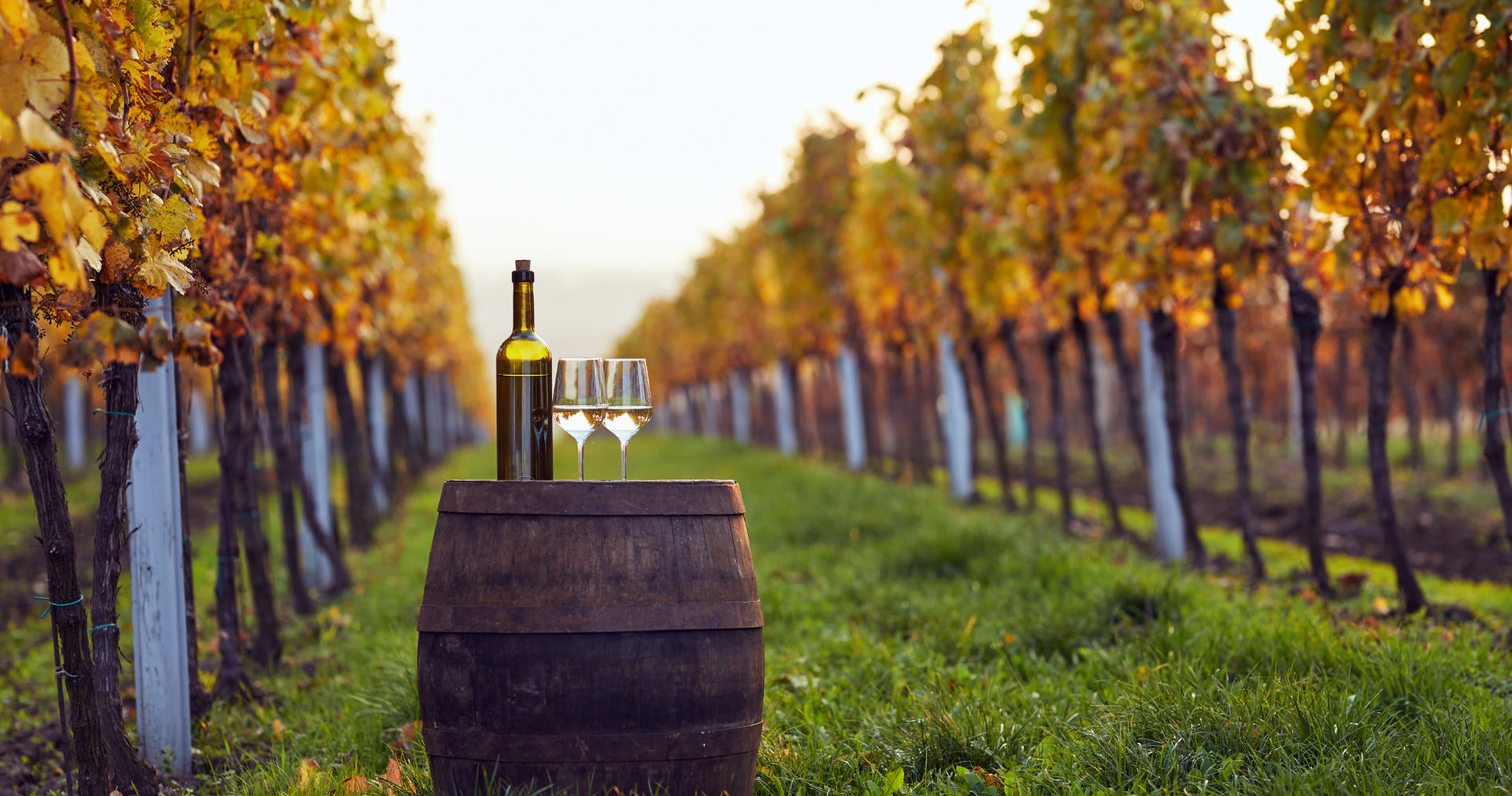 Nestled in the rolling hills of Virginia is Chrysalis Vineyards, a winery committed to restoring Norton, The Real American Grape!®, and other European varieties. The farm is located on beautiful land with a long history of productive agriculture. Over the years, this place has retained its soul and beauty, and now it's experiencing a rejuvenation in agriculture after a long decline. Being a part of this effort to restore and revive the productivity of the land is something that brings Chrysalis Vineyards great pride.
What makes Chrysalis Vineyards unique? Their focus is on Norton, a native Virginia grape called Vitis aestivalis. They take great pride in the fact that Norton is from their own land, and they believe it's pretty special to be able to make wine from a grape that is native to their state. The wines produced by Chrysalis Vineyards stand on their own merits as world-class, without any further excuse or explanation.
Chrysalis Vineyards is committed to responsible stewardship of their land and sharing its bounty with their friends and neighbors. They believe in offering a fun and educational experience to visitors while celebrating the agricultural productivity of the land.
For those who seek to support local farmers and sustainable agriculture, Chrysalis Vineyards is the perfect destination. The vineyard is committed to delivering fresh and sustainably grown wine that highlights the positive impact of food choices on the environment and local economies. Let's raise a glass to that!
Related Farmers & Producers
Locksley Farmstead Cheese Co. (The Ag District)