Together We Bake
Alexandria, VA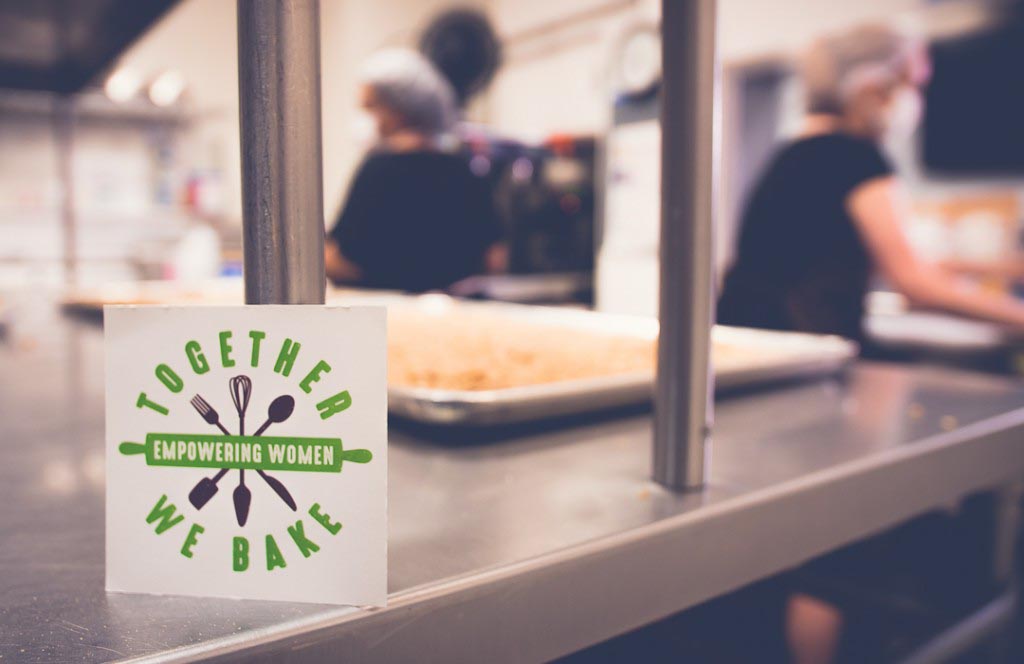 Together We Bake (TWB) is a longtime 4P Foods partner based out of Alexandria, VA. It was founded by Stephanie Wright and Tricia Sabatini, who met through their children who both attended Douglas MacArthur Elementary School. They both aspired to help women in their community and used Stephanie's social work background and Tricia's experience with her home baking business to create TWB in 2012. Just two years later, TWB supporter Elizabeth Bennet founded Fruitcycle, which makes locally-sourced snacks that reduce food waste while providing jobs for women in need. Their first-ever employee was a graduate of TWB! Fruitcycle was also a featured partner of 4P foods and became a part of TWB in 2016.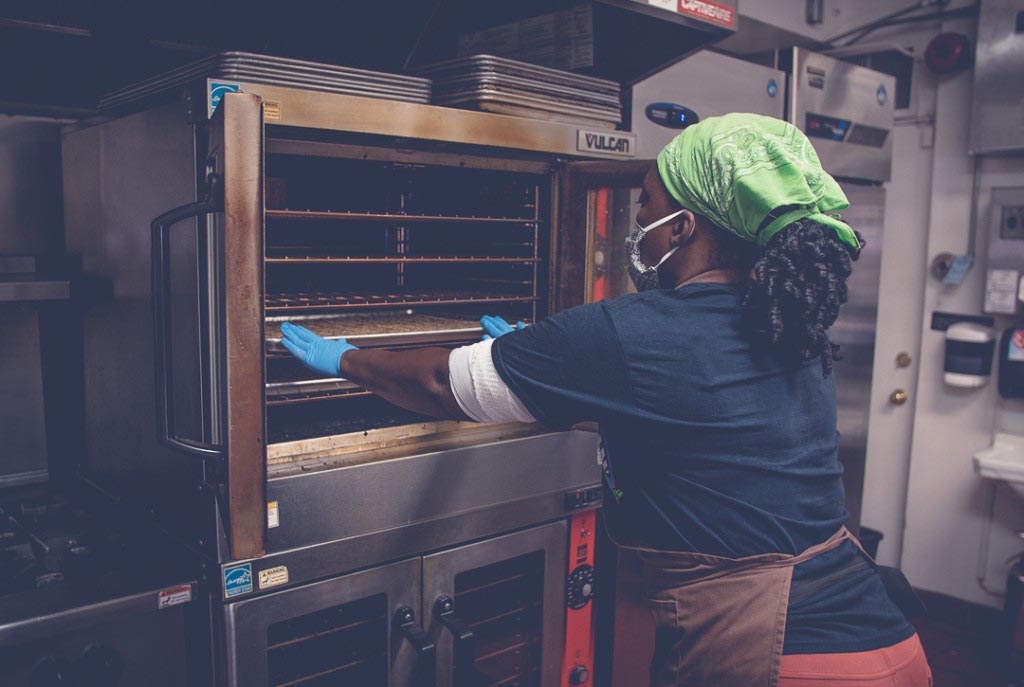 TWB is a program designed for women who need a second chance, providing workforce training and personal development to help D.C. area women with low income find employment in foodservice and hospitality while becoming more self-sufficient and confident. At TWB's core is a small baking business that allows participants to have hands-on learning experiences in business administration, food production, and food safety.
Some of the tasty and wholesome snack items that TWB's members create have starred in our Produce Bags, including cookies, apple chips, granola, and their very popular trail mix. The purchase of each and every TWB item funds their programs and classes, which ultimately help women build confidence and forge productive relationships and support networks. Every participant graduates ready for employment with a ServSafe certificate recognized nationwide and leading to higher wages and improved hiring prospects.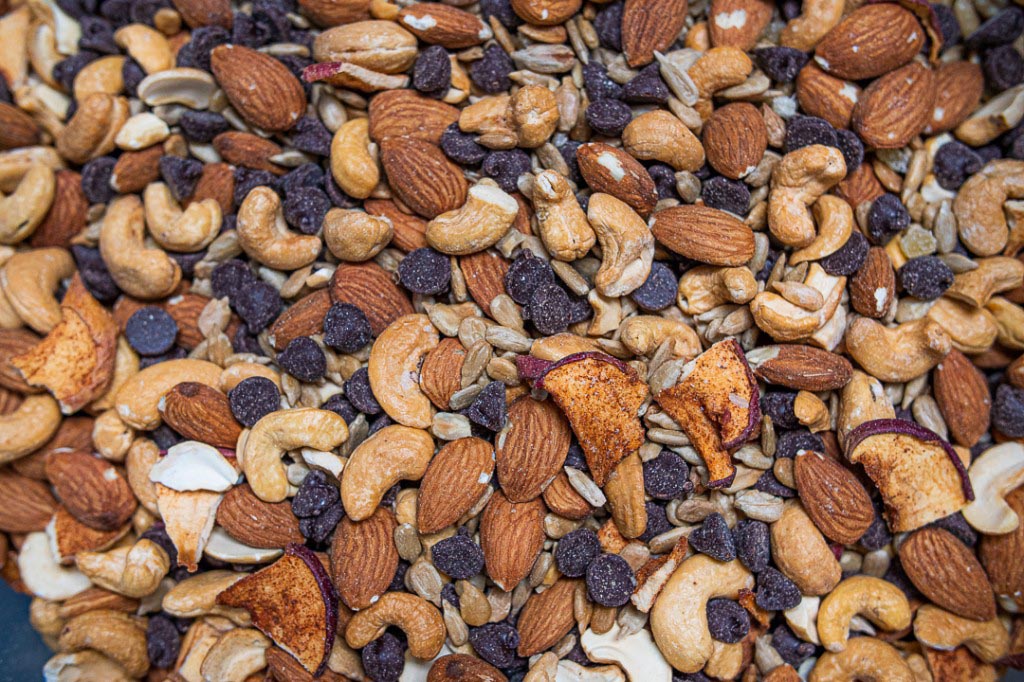 TWB follows all VA government guidelines to keep their employees, partners, and community members safe. They also support essential workers through donation programs on their website. We hope you enjoy snacking on TWB goodies and virtually "visiting" their facility through our 4P Virtual Tour!