Easy Chili Con Carne in a Roasted Squash Bowl Weeknight Dinner Recipe
Bonnie May, 4P Foods Member Experience Wizard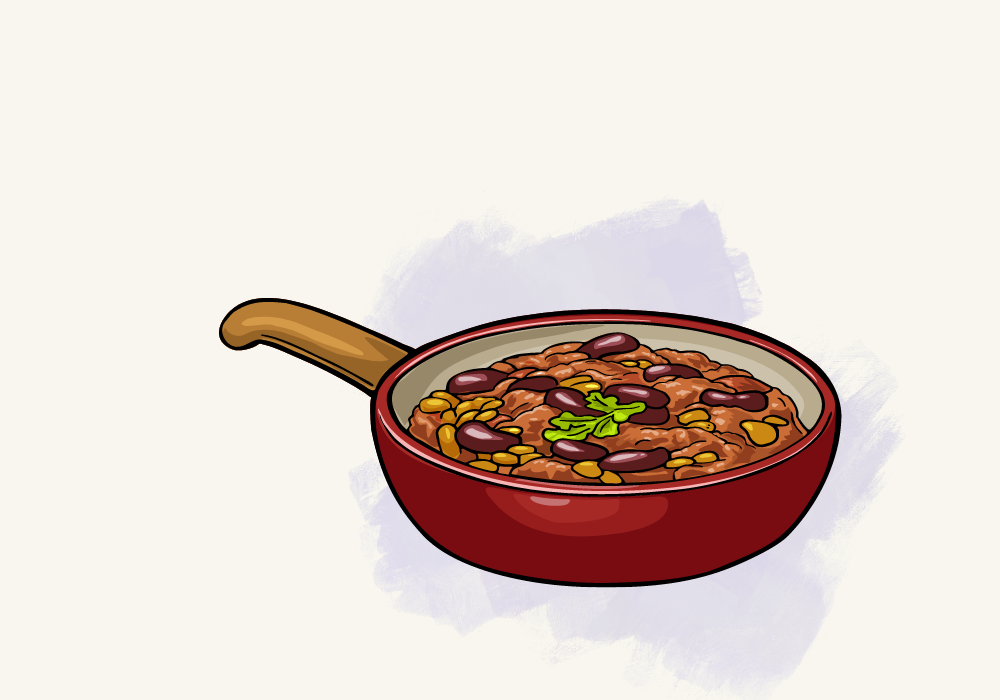 The 4P Foods team wants to help you turn in season produce handpicked by farmers in Virginia, Maryland, Washington, D.C., the Eastern Seaboard, and Mid-Atlantic into delicious, homemade meals. Romaine calm; we have flavorful dishes to add to your weekly menu and seasonal ingredients to add to your 4P Foods grocery delivery tote.
If you're a little chili, this fast and easy fall weeknight recipe will warm you right up! Kinloch Farm's locally made ground beef chili is perfectly seasoned and made from Kinloch Farm's own certified grass fed beef that is raised using regenerative practices. This chili is delivered frozen, so all you have to do is heat it up and you have four servings of delicious chili for dinner. To level this recipe up and add more nutrients, we suggest roasting a winter squash bowl. This is a simple way to make this meal more filling.
Here is how to make this recipe with purpose-fueled food that's better for the prosperity of our planet and people.
---
Ingredients
1 container Kinloch Farm 32oz. Chili Con Carne
1 kabocha or acorn squash, cut in half or in quarters
1 tbsp. olive oil
1 tsp. cinnamon
1 tsp. salt
1 tsp. pepper
---
Directions
Start by roasting your squash. Preheat your oven to 400 degrees Fahrenheit. Depending on the size of the squash cut in half or into quarters. Scoop out the seeds. Brush the flesh with olive oil and season with salt, pepper, and cinnamon. Place the squash flesh side up on a baking sheet and roast in the oven for 40 minutes.
PRO TIP: Roasting squash does take a while. You could meal prep by roasting the squash when you have more time and storing in an airtight container in the refrigerator to heat up during the week.
Next, place your chili con carne in a pot on the stove over low to medium heat. You can thaw the chili con carne in the refrigerator first or heat up directly from frozen. Either way you choose, be sure to slowly heat the chili con carne up to keep it from burning. Stir occasionally to make sure it heats evenly.
Place your roasted squash bowl on a plate or in a bowl. Spoon the chili con carne into the squash bowl. Enjoy!
---