Easy Oven Roasted Radish Side Dish Recipe
4P Foods Team Member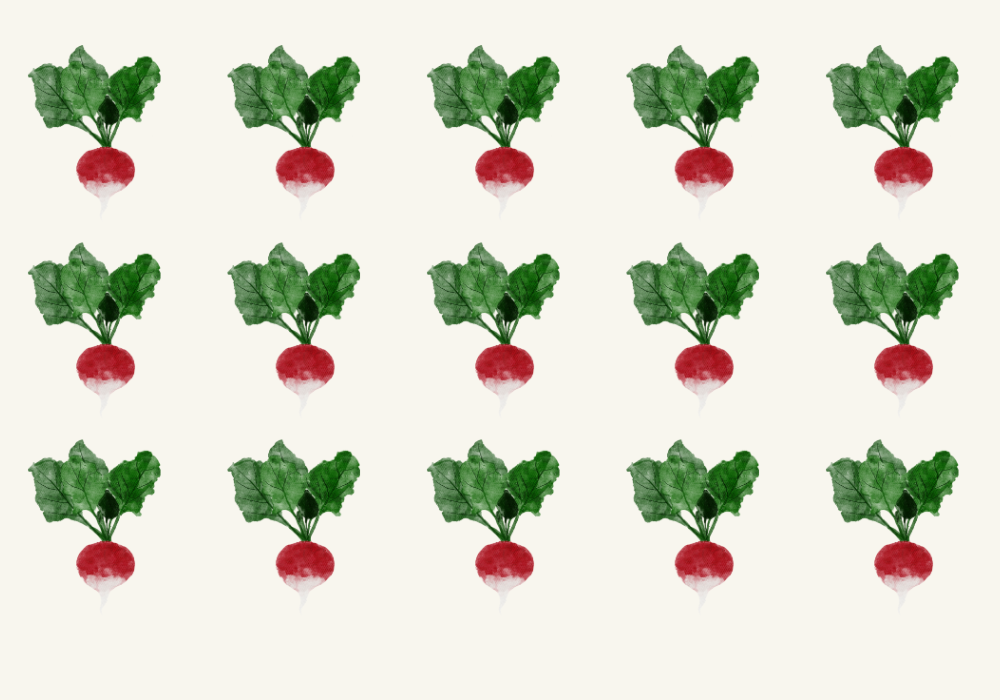 The 4P Foods team wants to help you turn in season produce handpicked by farmers in Virginia, Maryland, Washington, D.C., the Eastern Seaboard, and Mid-Atlantic into delicious, homemade meals. Romaine calm; we have flavorful dishes to add to your weekly menu and seasonal ingredients to add to your 4P grocery delivery tote.
It's rad roasting radishes. Roasting a radish reduces the peppery flavor and concentrates the natural sugars making them a slightly sweet side dish for any meal. For this easy vegetarian recipe, you will need a sheet pan and oven. Radishes are available fresh in the spring and the fall, so this recipe is great for barbeques, picnics, and weeknight dinners. The measurements below serve 4 people, but can easily be scaled up for larger gatherings.
Here is how to make this recipe with purpose-fueled food that's better for the prosperity of our planet and people.
---
Directions
Preheat your oven to 425 degrees Fahrenheit. Place your butter on the sheet pan and put the sheet pan in the oven to melt the butter as it is heating up. Once the butter is melted, carefully remove the sheet pan from the oven and place your halved radishes flat side down on the sheet pan. Season with the salt, pepper, and minced garlic.
Roast for 20 minutes or until they are fork tender. Remove from the oven and taste. Season with salt if desired.
---