Simple, Long-Lasting Marinated Mushroom Appetizer Recipe
Kai, 4P Foodie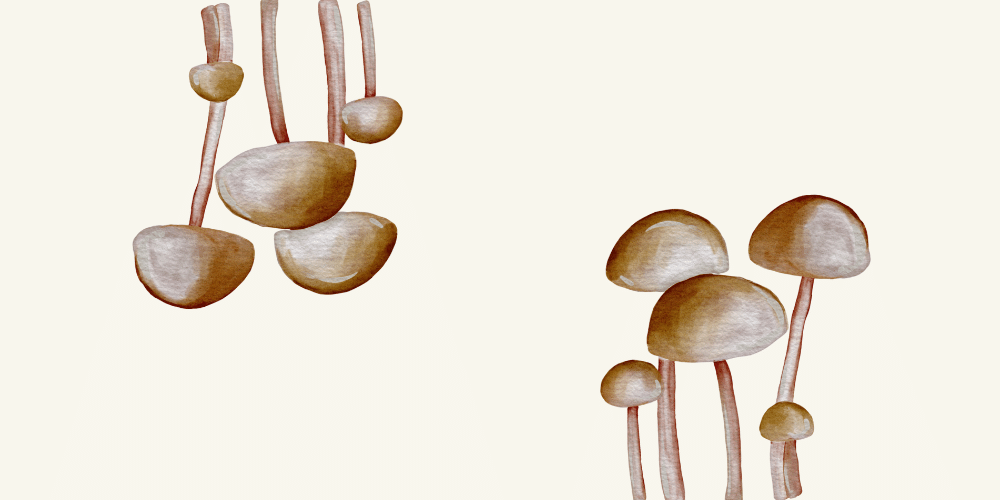 The 4P Foods team wants to help you turn in season produce handpicked by farmers in Virginia, Maryland, Washington, D.C., the Eastern Seaboard, and Mid-Atlantic into delicious, homemade meals. Romaine calm; we have flavorful dishes to add to your weekly menu and seasonal ingredients to add to your 4P grocery delivery tote.
Make mushroom in your fridge for this simple, long-lasting marinated mushroom appetizer recipe. This is the perfect addition to your cheese board or a great vegetarian side dish. Add this to your menu for holiday parties, Thanksgiving, and winter get-togethers. Simply make ahead and keep in the fridge until ready to serve. The measurements make ten servings and the mushrooms can stay in the refrigerator for about a month.
Here is how to make this recipe with purpose-fueled food that's better for the prosperity of our planet and people.
---
Ingredients
8 oz. fresh mushrooms (crimini, baby bella, or oyster mushrooms are ideal)
1/2 c - 1 c. liquid/brine from olives (or, capers)
1/2 c. tarragon vinegar
1/2 c. dark brown sugar
1 bay leaf
1 clove garlic, sliced
---
Directions
Cut mushrooms into chunks. Saute with 1 - 2 tbsp. olive oil.
Measure about 1/2 c. liquid from a jar of olives (or other briny product), add water to make 1 cup.
Add vinegar, sugar, and bay leaf.
Boil, then pour over mushrooms.
Cover tightly and refrigerate for at least 24 hours.
Store marinated mushrooms in an airtight container in the refrigerator until ready to enjoy. Will keep for about 1 month stored properly. Save the marinade vinegars after enjoying the mushrooms and use the liquid to flavor other dishes (e.g., to saute greens, for a salad dressing, as a refreshing beverage).
---