Quick Chai Tea Latte Breakfast Drink Recipe
4P Foods Team Member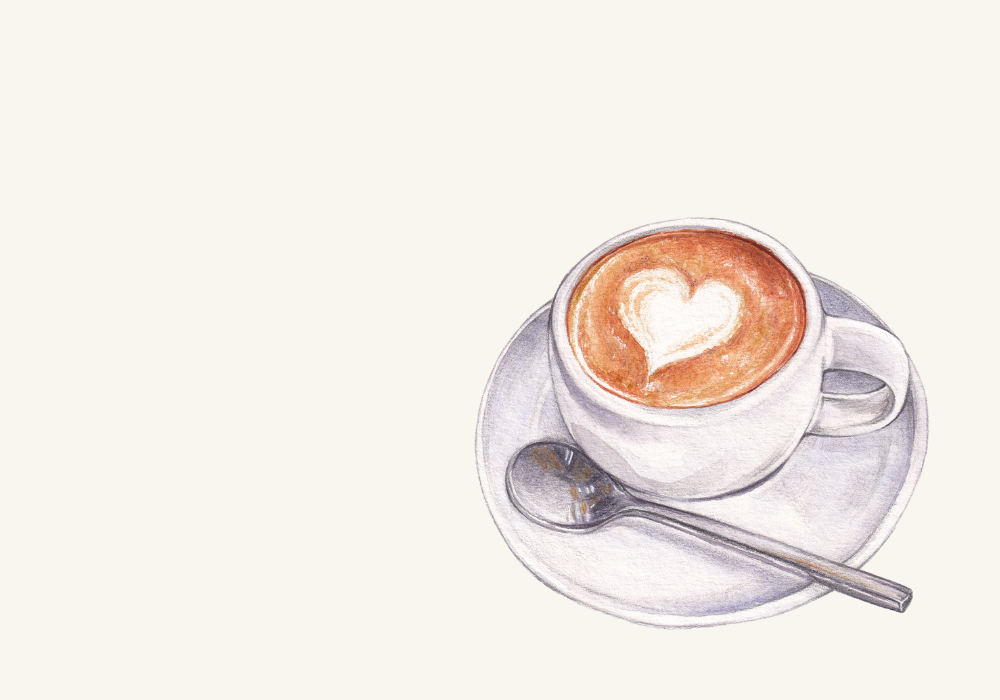 The 4P Foods team wants to help you turn in season produce handpicked by farmers in Virginia, Maryland, Washington, D.C., the Eastern Seaboard, and Mid-Atlantic into delicious, homemade meals. Romaine calm; we have flavorful dishes to add to your weekly menu and seasonal ingredients to add to your 4P grocery delivery tote.
Start your day off with a tea-rrific chai latte made using certified-organic Lancaster Farmacy Chaga Chai loose leaf tea. This recipe serves one person, so double it for breakfast for two. Sweeten your latte with local honey or maple syrup.
You will need to heat the water and the milk up on a stove top. To froth the milk, you will need a whisk or milk frother. You can make this recipe vegan by using plant-based milk and maple syrup to sweeten.
Here is how to make this recipe with purpose-fueled food that's better for the prosperity of our planet and people.
---
Ingredients
2 tsp. loose leaf Chaga Chai
½ cup water
½ cup milk
Honey or maple syrup to taste
---
Directions
In a saucepan on a stove top, bring water to a boil. Remove the water from heat and add in Lancaster Farmacy certified organic loose leaf Chaga Chai to steep. Steep for 7 minutes.
While the tea is steeping, heat and froth your milk. You can heat the milk in a saucepan and whisk the milk until it is frothy. Be careful not to burn the milk. You can also use a milk frother if you have one.
Pour your steeped tea through a mesh strainer into a mug. Add your sweetener of choice and stir to combine. Pour in the heated milk and use a spoon to place the milk foam on top.
---