Quick Grilled Cheesy Broccoli Side Dish Recipe
4P Foods Team Member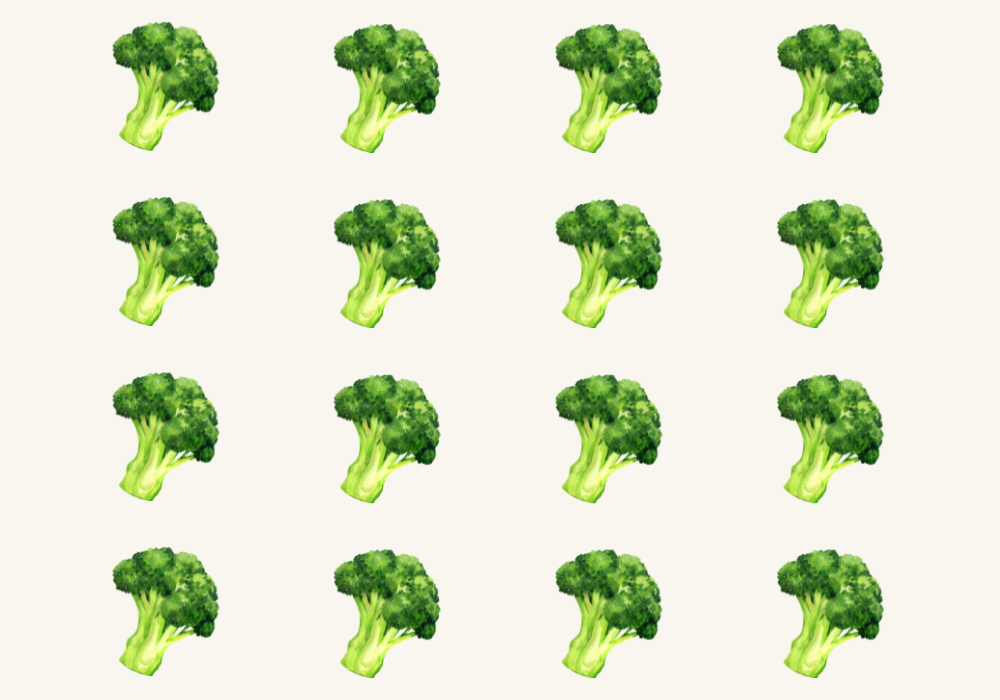 The 4P Foods team wants to help you turn in season produce handpicked by farmers in Virginia, Maryland, Washington, D.C., the Eastern Seaboard, and Mid-Atlantic into delicious, homemade meals. Romaine calm; we have flavorful dishes to add to your weekly menu and seasonal ingredients to add to your 4P grocery delivery tote.
Get ready to broc 'n roll with this quick broccoli side dish recipe that is perfect for barbeques and picnics. This vegetarian spring recipe is great for grilling season. With delicious melted cheese on top and caramelized edges from the high heat of the grill, this broccoli is a crowd pleaser plus it is simple to make. This serves six people, but can easily be scaled up for larger gatherings.
Here is how to make this recipe with purpose-fueled food that's better for the prosperity of our planet and people.
---
Ingredients
2 lbs. broccoli
¼ cup olive oil or melted butter
Salt, to taste
¼ cup shredded cheese of your choice
Crushed red pepper flakes, to taste
---
Directions
Cut your broccoli into large florets and brush them with olive oil or melted butter. Season the broccoli with salt.
Place the broccoli florets on the grill that is set to medium heat. Grill the broccoli for 8 to 10 minutes until knife tender and charred on all sides. Turn the broccoli every couple of minutes to get an even char.
Once the broccoli is cooked to knife tender, remove from the grill and place on a plate for serving. Sprinkle the red pepper flakes and shredded cheese over the broccoli. Allow the cheese to melt a little bit before serving.
---