Quick Summer Melon Salad Side Dish Recipe
4P Foods Team Member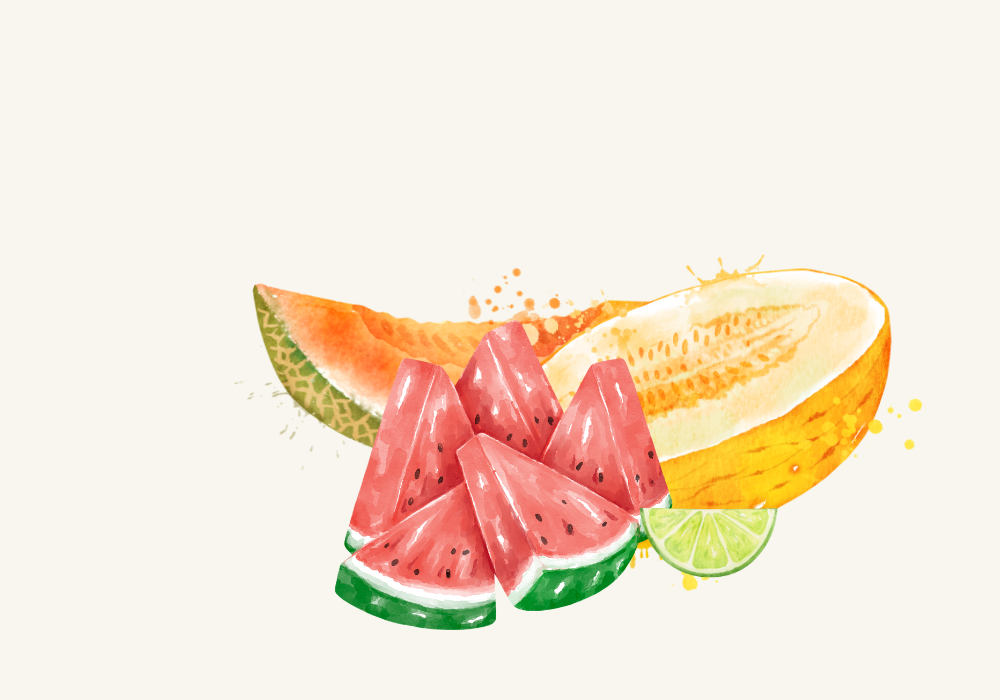 The 4P Foods team wants to help you turn in season produce handpicked by farmers in Virginia, Maryland, Washington, D.C., the Eastern Seaboard, and Mid-Atlantic into delicious, homemade meals. Romaine calm; we have flavorful dishes to add to your weekly menu and seasonal ingredients to add to your 4P Foods grocery delivery tote.
All of the delicious summer melons in one fruit salad? Yes, you'll feel like a melon-iare. This salad has watermelon, canary melon, cantaloupe, and any other melon you want to add. The dressing is sweet with local honey and a little bit tart with lime juice.
This vegetarian recipe is perfect for lunch, dinner, a snack, or a showstopper at your next barbeque. It is quick to make and serves four people, but can easily be scaled up by adding more melon.
Here is how to make this recipe with purpose-fueled food that's better for the prosperity of our planet and people.
---
Ingredients
1 small cantaloupe, cubed
1 small watermelon, cubed
½ a canary melon, cubed
1 cucumber, cubed
2 tbsp. local honey
3 tbsp. lime juice
½ tsp. salt
---
Directions
In a large bowl, toss together the watermelon, canary melon, cantaloupe, and cucumber. You can add in another summer melon or swap out one if you have a favorite.
In a small bowl, whisk together the salt, lime juice, and honey. Drizzle this over the combined melons and toss to coat. Taste and adjust the lime juice if needed.
---