Simple Strawberry Smoothie Breakfast Recipe
4P Foods Team Member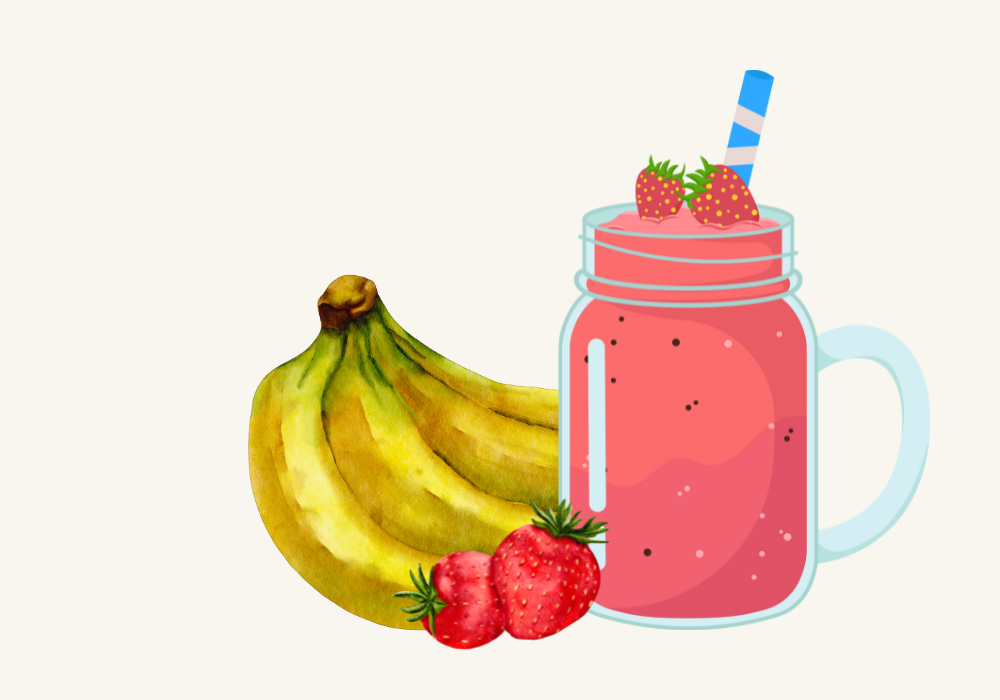 The 4P Foods team wants to help you turn in season produce handpicked by farmers in Virginia, Maryland, Washington, D.C., the Eastern Seaboard, and Mid-Atlantic into delicious, homemade meals. Romaine calm; we have flavorful dishes to add to your weekly menu and seasonal ingredients to add to your 4P grocery delivery tote.
Spring breakfast made easy and delicious. This strawberry smoothie recipe makes two smoothies and is the perfect addition to a Mother's Day brunch, morning walk, or your mid-afternoon snack. This recipe is vegetarian, but could be made vegan by swapping out the dairy items. Make this berry sweet addition to your breakfast menu.
Here is how to make this recipe with purpose-fueled food that's better for the prosperity of our planet and people.
---
Ingredients
2 cups strawberries, frozen
1 medium banana
1 cup milk
¼ cup vanilla yogurt
1 cup ice
1 ½ tbsp. maple syrup
---
Directions
Freeze strawberries overnight.
Add frozen strawberries, banana broken into pieces, yogurt, and ice to a blender. Pour milk and maple syrup over top of the solid ingredients. Blend until smooth.
Pour into 2 glasses. Serve immediately.
---