Simple One-Pot Thai Chicken and Cabbage Soup Dinner Recipe
Devon Byrne, 4P Foods Team Member and Certified FNTP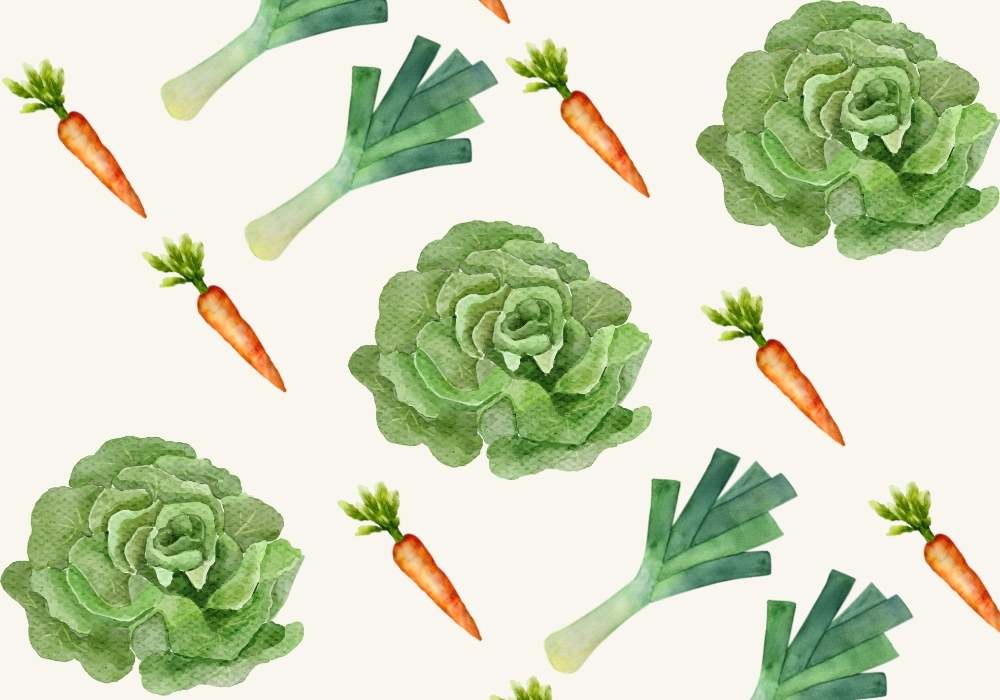 The 4P Foods team wants to help you turn in season produce handpicked by farmers in Virginia, Maryland, Washington, D.C., the Eastern Seaboard, and Mid-Atlantic into delicious, homemade meals. Romaine calm; we have flavorful dishes to add to your weekly menu and seasonal ingredients to add to your 4P grocery delivery tote.
Organic chicken, nutritious cabbage, and filling egg noodles make this soup-er winter comfort food recipe delicious. All you need is one pot and a stove top to create this simple Thai chicken and cabbage soup that serves four people. This recipe is great for date night dinner or make ahead for an easy meal-prep lunch.
Here is how to make this recipe with purpose-fueled food that's better for the prosperity of our planet and people.
---
Ingredients
1 pkg Farmer Focus Boneless Skinless Chicken Breast
1 quart chicken bone broth
1 leek, sliced
2 carrots, cut into 1 in. pieces
1 green cabbage, sliced into 1 in pieces (Napa Cabbage & Bok Choy are suitable substitutes)
2 tsp ginger
1 tsp crushed red pepper
2 cloves minced garlic
1 tsp sea salt
Thai chili sauce (optional, to top)
Egg noodles (optional)
---
Directions
Place chicken breasts and broth into a large pot or Dutch oven. Bring to a boil and let simmer for about 15-20 minutes, or until chicken is cooked to a 165 degree fahrenheit internal temperature. Remove the chicken from the broth and set aside to cool.
Put the leeks, carrots, garlic, and spices into the pot uncovered and simmer for 10 minutes, or until tender.
Shred the cooled chicken into bite sized pieces and return it to the pot. Add the cabbage and noodle. Cook another 5 minutes. The soup should be thick like a stew. Scoop into bowls and flavor with Thai chili sauce!
---