Good Phyte Foods
Charlottesville, VA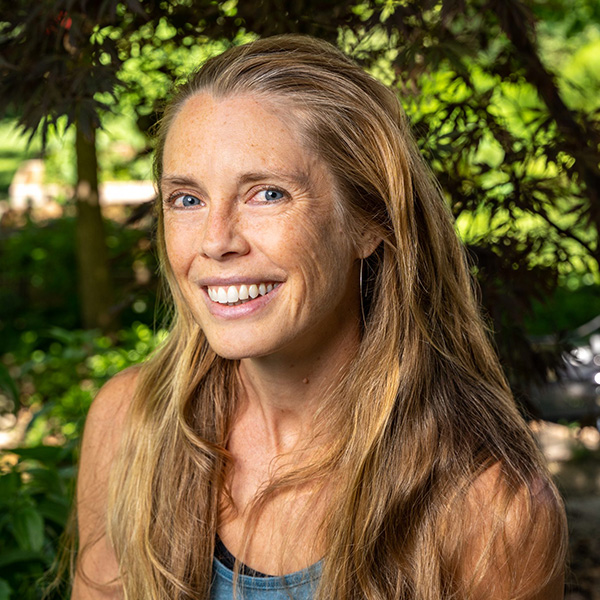 Made from scratch, good phyte energy bars are vegan, grain-free, nut-free, and in commercially compostable packaging! Stacy Miller founded good phyte foods in 2016 after being frustrated trying to find nutritious organic snacks for her first son. Since then, their products have expanded to include delicious grain-free seed & veggie crackers, power balls, and more. All good phyte products are made in Charlottesville, VA.
The name "Good Phyte" comes from the Greek word phyte, meaning "of plant origin." Good Phyte bars are made with whole organic seeds, organic dried fruit, and dried vegetables - chock-full of phytonutrients and whole plant proteins for long-lasting, healthy energy to fuel your adventures. Good Phyte's products are vegan and grain-free, with no nuts, no added sugars, and no preservatives. In addition to bars, they also make crackers, granola, and salad bowls.
Good Phyte Foods is also committed to supporting local business and sustainable agriculture. Produce in their products comes from 4P/LFH partner farms, including Bellair Farm, Schuyler Greens, Planet Earth Diversified, and Radical Roots Farm.
Photos courtesy of Good Phyte Foods.