How It Works
we deliver healthy, sustainable food from local and regional family farms to you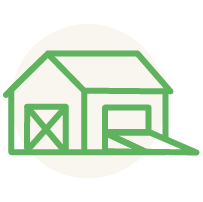 Farmers Grow & Harvest
We work with more than 250+ sustainable family farmers in the Mid-Atlantic for the best quality and variety of fresh food. The more we grow, the more farmers thrive and the more we give back through our food equity initiatives.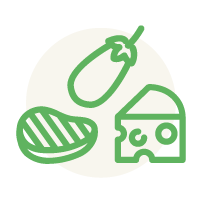 Choose Your Bag & Customize What's Inside
Choose your 4P Bag, customize what's inside and add on extra items to fill your bags. Set frequency for one-time or recurring orders to get what you need, when you need it.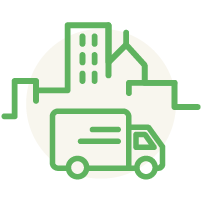 We deliver to you
We make it easy to keep healthy food on the table! Save yourself a trip to the store and set up delivery right to your door. Or set your delivery to a 4P pick-up site to save C02 and save money.
Our promise
Our farm partners are good stewards of the land, food, animals, and communities they serve. We encourage farmers to use sustainable and regenerative farming methods to rebuild the soil and health of the community. We pay farmers fair prices for the work they do and support equitable food sourcing and fair labor practices. we use reusable packaging to curb our carbon footprint. we will always strive to provide you with source transparency so that you can make informed decisions about what food is on your table.
Question
How are you different than other online food delivery services?
Answer
We bring the freshest, highest-quality produce, meat, dairy, and pantry goods right to your doorstep from farmers and producers in the Mid-Atlantic region (and sometimes beyond) who share our values of Good Food. With 4P, you are voting with your fork for a more sustainable and equitable food system for everyone.
Our produce offerings vary with the seasons. In the Spring, you'll see asparagus and strawberries. In the summer, tomatoes and sweet corn. Autumn equals apples and leafy greens. And in the Winter, it's a mix of local greenhouse-grown produce like lettuce and storage crops like butternut squash, artisan goods from local makers, and fruits and vegetables from farmers further south.
Year-round, we offer great local meats and dairy from animals raised on open pasture and treated with dignity throughout their lives, as well as delicious pantry goods like pastas, jams, and more made by local artisans. We also aim to curb waste by packaging food in eco-friendly totes that are returned and reused.
Question
Where do you source your food from?
Answer
The short answer: we source locally and regionally from a network of over 200 small, independent farmers, most of them located in the Mid-Atlantic. Does that mean it's "local?" That depends on where you live and how you define it, so we often use the term "regional" to describe our sourcing practices.
The longer answer: it depends on the item and the season. Avocados don't grow in the Mid-Atlantic, so we buy them from a fair-trade cooperative in Peru (read more about our sourcing of tropical items on our blog here). As another example, we can offer peak-season strawberries longer by following their season up from the Carolinas in early spring through Virginia and beyond into mid-summer. 4P is a founding member of the Eastern Food Hub Collaborative, a network of other food hubs like us up and down the Eastern Seaboard who all work with their own vetted networks of small, sustainable farmers and work together to increase the variety and supply of produce available from this region.
Read our growing collection of farmer profiles for more information about our food and the people behind it.
Question
Is all the food organic? What about non-GMO?
Answer
Some of it is USDA-certified organic, and some of it is not (not all farmers who use organic practices choose to get certified). While certifications are certainly important, what is most important to us is Good Food.
Good Food provides nourishment and enables people to thrive, is equitably accessible to everyone in the region, is produced in a manner that is environmentally regenerative, comes from a supply chain in which every being is treated with respect and dignity, and improves health outcomes and economic security for all.
We work with farmers who are good stewards of their resources, including land, water, and labor. Our farmer profiles are a great place to get more information about each farmer and their growing practices. While we embrace a local and regional food system, you can choose to customize your bags to include only local products, for example.
Our long-term goal is to be 100% supporting regenerative agriculture. Regenerative agriculture seeks not only to maintain but also to increase soil health, carbon sequestration, and biodiversity.
Question
What is 4P's Mission?
Answer
Our mission is to empower you to transform the food system.
And how do we do that, you ask? Every purchase you make with 4P allows you to live your values via a short, transparent supply chain and to know that you are supporting a company seeking far more than profit (in fact, the 4P's are an expansion of the idea of the triple bottom line: People, Planet, Prosperity, and Purpose). Everything we do aims to help small and mid-sized family farmers and artisans not just to survive, but to thrive, while also helping ensure that all people have equitable access to the Good Food produced by these farmers.
We believe that Good Food— food that is traceable, nutritious, accessible, and produced in a system that empowers farmers and sustains the environment— should be the norm, not the exception, and we actively work to make that vision a reality each and every day. Every purchase with 4P not only supports a growing network of small family farms and artisan producers in the region, but also advances equitable access to fresh healthy food in the communities we serve.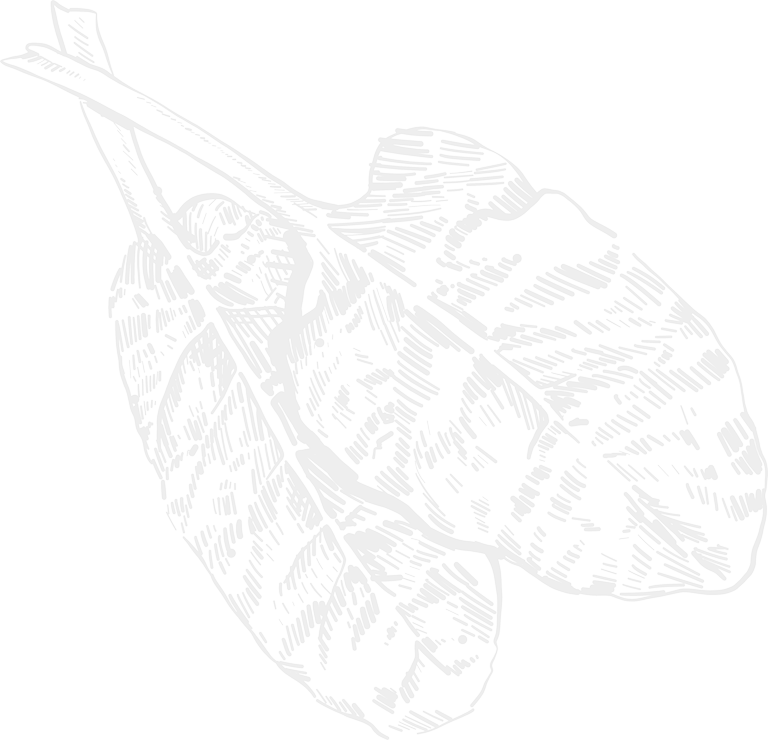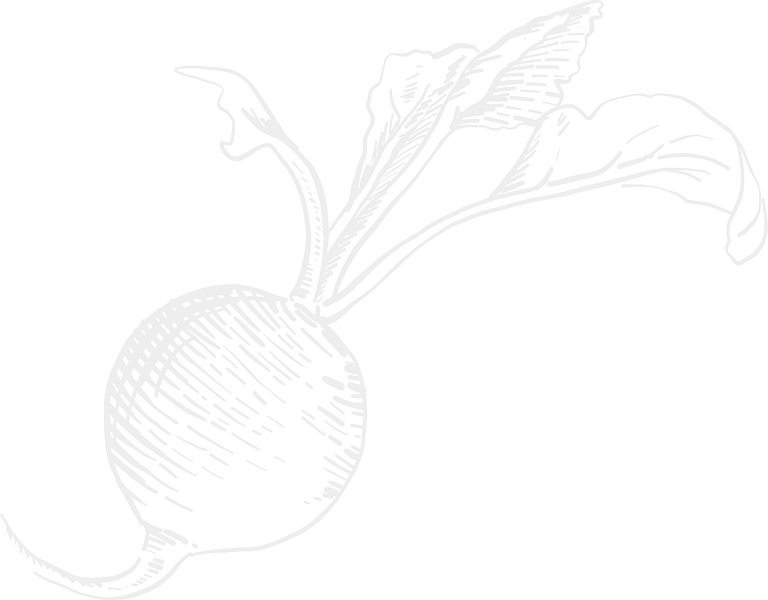 Convenient
Get fresh deliveries to your home, office, or building
building a better food system
Fresh from our farmers
Eat seasonal and healthy food fresh and transparently sourced from our trusted network of regional farms.
Committed to our planet
Together we're building a more sustainable food system that supports low-impact, sustainable, and regenerative methods of food production. Curb your food footprint with responsibly produced groceries delivered in reusable packaging.
Good Food FOR ALL
Our values go beyond local. With 4P, your food dollars support small-scale farmers and help make Good Food--food that is nourishing, equitably accessible, environmentally regenerative, and ethically produced--available to all.