Oven-Baked Fennel and Apple Stuffing Thanksgiving Side Dish Recipe
4P Foods Team Member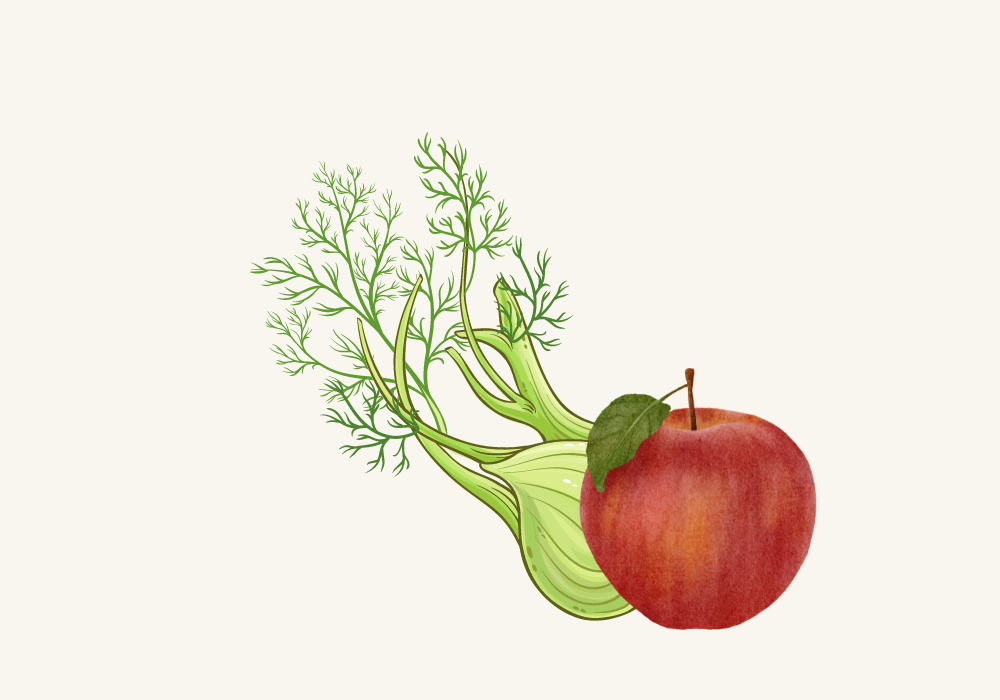 The 4P Foods team wants to help you turn in season produce handpicked by farmers in Virginia, Maryland, Washington, D.C., the Eastern Seaboard, and Mid-Atlantic into delicious, homemade meals. Romaine calm; we have flavorful dishes to add to your weekly menu and seasonal ingredients to add to your 4P grocery delivery tote.
Much ado about stuffing this Thanksgiving. Fennel and apple make this side dish recipe delicious and packed with peak season flavor. This autumn inspired recipe serves 6-8 people and can be easily scaled up if you are having a larger Thanksgiving or holiday gathering. Oven-Baked Fennel and Apple Stuffing can be made vegetarian with a few simple ingredient substitutions. This comfort food is also great as leftovers, so keep it in a sealed container in the refrigerator for an easy weeknight winter dinner side dish.
Here is how to make this recipe with purpose-fueled food that's better for the prosperity of our planet and people.
---
Directions
Preheat oven to 350 degrees.
In a bowl, whisk eggs with parsley. Set aside.
Sautee the sausage (or mushrooms) in butter for at least five minutes. Add diced fennel, celery, and onion. Cook for an additional five minutes. Add sage and thyme. Stir. Add diced apple and cook for an additional two minutes. Add broth. Allow broth to come to a simmer. Remove from heat.
In a large bowl, toss the bread cubes with egg mix. Add sausage and broth mix. Gently toss stuffing bread in broth mix and allow to soak in all the broth.
Spread in a 9x13" buttered baking dish. Dot butter or turkey pan drippings across the top of stuffing. Cover and bake for 30 minutes. Uncover and bake until golden for an additional 20 minutes. Remove from oven and enjoy!
---