Quick Cheese Bake with Apple and Honey Appetizer Recipe
4P Foods Team Members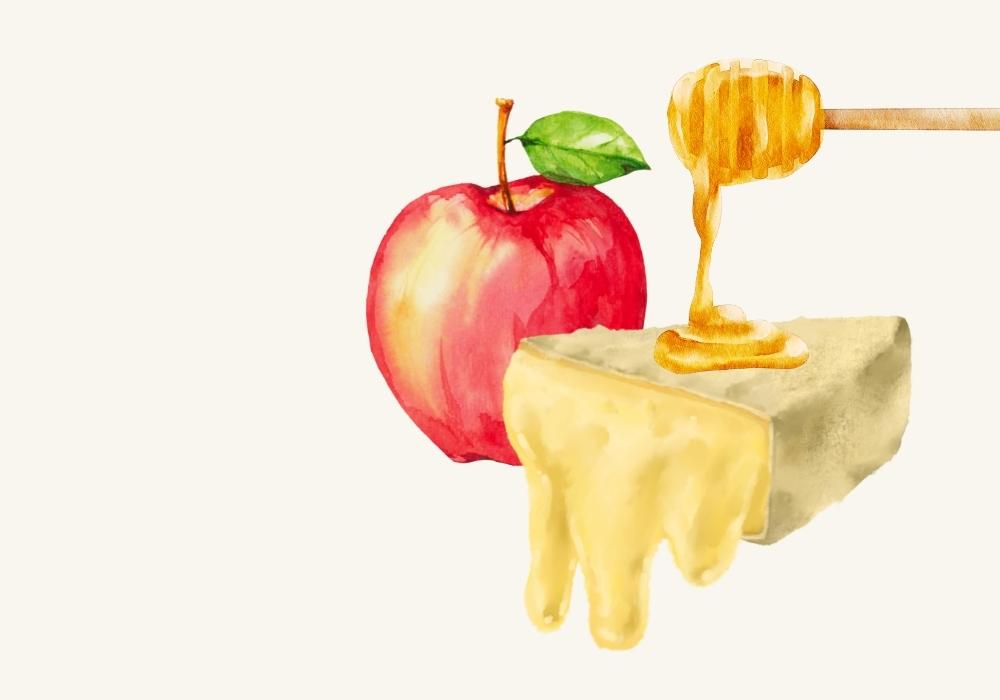 The 4P Foods team wants to help you turn in season produce handpicked by farmers in Virginia, Maryland, Washington, D.C., the Eastern Seaboard, and Mid-Atlantic into delicious, homemade meals. Romaine calm; we have flavorful dishes to add to your weekly menu and seasonal ingredients to add to your 4P grocery delivery tote.
Do you brie-live in magic? You will after tasting this cheese bake with Virginia-grown apples and local honey. This vegetarian appetizer is perfect to set out at fall or winter gatherings or even before your Thanksgiving feast. All you need is a small baking dish and oven to turn your favorite soft rind cheese and peak season apples into a crowd pleasing appetizer. For bonus flavor, try adding pecans or local bacon crumbled on top. This recipe serves four to five people and makes great leftovers. So, sit back and take it cheesy!
Here is how to make this recipe with purpose-fueled food that's better for the prosperity of our planet and people.
---
Directions
Preheat your oven to 350 degrees fahrenheit. Place your unwrapped soft rind cheese in a shallow baking dish. If you plan on moving the cheese after baking, line your baking dish with parchment paper. Bake for 15 to 20 minutes. Once it is melted all the way through the center, it should feel wobbly when lightly touched. Remove from the oven.
If you are serving it in a different container than what you baked it in, transfer to that container using the parchment paper to keep the rind from breaking.
Pour your honey on top of the cheese. Add your apple and other toppings. Serve with crackers or crusty bread. Break the rind with a cheese knife and watch all of the beautiful ooey-gooey-ness.
---