Simple Air Fryer Spicy Cauliflower Snack Recipe
4P Foods Team Member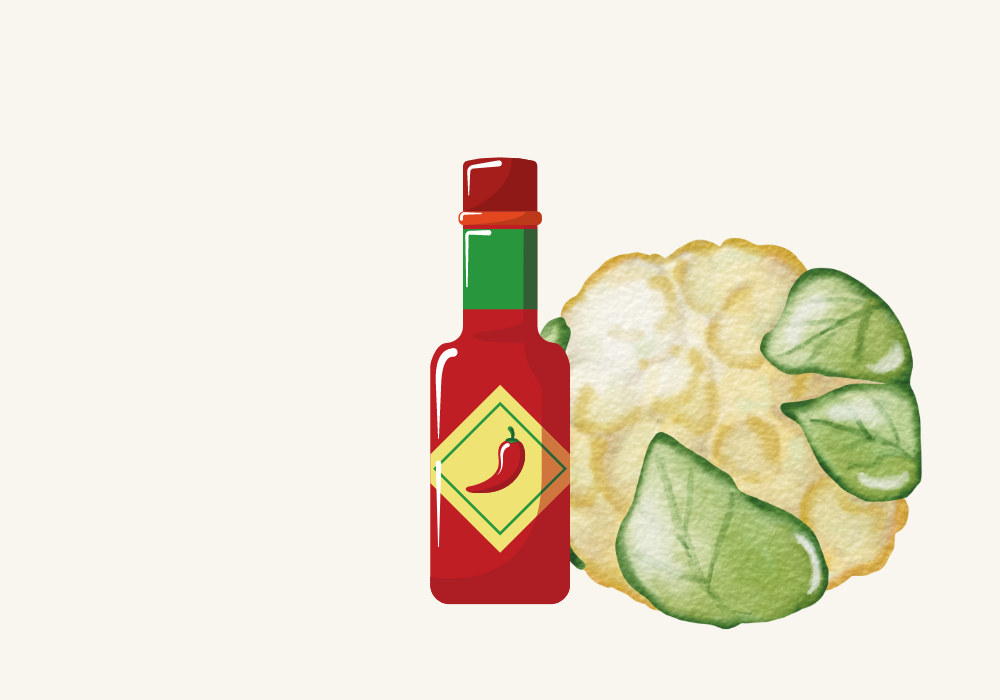 The 4P Foods team wants to help you turn in season produce handpicked by farmers in Virginia, Maryland, Washington, D.C., the Eastern Seaboard, and Mid-Atlantic into delicious, homemade meals. Romaine calm; we have flavorful dishes to add to your weekly menu and seasonal ingredients to add to your 4P grocery delivery tote.
Air fried spicy cauliflower florets will spice up your leftovers! This recipe is a simple and tasty way to use up the last of the cauliflower in your fridge. You can also use already roasted cauliflower in the recipe you will just need to cut down on the cooking time.
Spicy cauliflower is a delicious snack or side dish for fall and winter gatherings. This vegetarian substitute for hot wings is super simple to make and serves about 4 or 5 people. Try this with blue cheese dip.
Here is how to make this recipe with purpose-fueled food that's better for the prosperity of our planet and people.
---
Directions
In a large mixing bowl, coat the cauliflower florets in ¼ cup of butter. Season the cauliflower with salt and pepper.
Air fry the cauliflower at 370 degrees Fahrenheit for 10-12 minutes or until the edges are crispy. If the cauliflower has already cooked, you may need to cut the time in the air fryer down to 5 minutes.
In a microwave safe container, melt ½ cup of butter. Whisk the 2 tbsp. of hot sauce into the melted butter. Taste test and see if you need more hot sauce or if the spice level is good for you.
In a large mixing bowl, toss the cauliflower florets in the hot sauce until coated.
---